Real World: Integrative, Functional and Naturopathic Clinical Pilots in the Era of Value-Based Care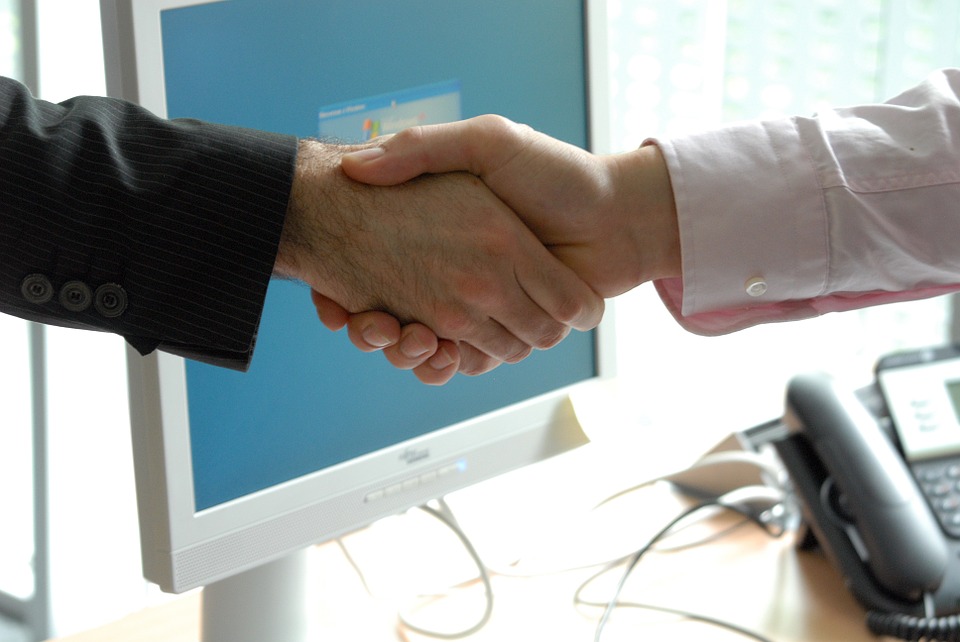 Member Price: $15=8.00 - 40% Off for Members Only
Add to Cart
Presented by: David Fogel, MD; Mark Hyman, MD; Lorilee Schoenbeck, ND; and John Weeks
Clinical leaders in integrative, functional, and naturopathic medicine report conceptual aligned with the medical industry's move from "volume to value." Enhancing patient experience, saving costs, raising practitioner satisfaction and bettering health—touchstones each of value-based medicine—are friendlier measures than outproducing surgeons. Might functional, integrative and naturopathic pilots in such a "value-based care" environment draw the media, clout, policy-interest, and investment to prove these as optimal models of care?
In this session, participants will examine three leading integrative clinical initiatives that are seeking to do just that. Two are patient-centered medical homes (PCMH). One is passionately interprofessional model led by a medical doctor that drew the attention from the former Surgeon General as a front-line innovation. A second is the nation's first naturopathic physician-led PCMH, scored by the NCQA, with its own distinctive team-based care. The third is the widely reported Cleveland Clinic initiative featuring a provider triad of a functional medicine doctor, nutritionist, and health coach, with behavioral health expertise increasingly added. The panelists will share hard data and stories on how they are faring in lifting integrative, naturopathic, and functional medicine models into greater prominence.
This presentation was recorded at the 2019 Integrative Healthcare Symposium Annual Conference.