No Bones About It: Combining Nutrigenomics With the Culinary Arts in the Prevention and Treatment of Osteoporosis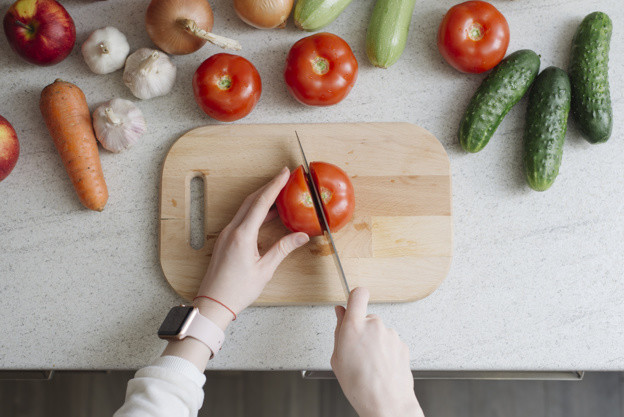 Member Price: $18.00 - 40% Off for Members Only
Add to Cart
Presented by: Susan Allen-Evenson RDN, CCN and Amanda Archibald, RDN
Each year, 10 million post-menopausal American women are diagnosed with osteoporosis. Half of all post-menopausal women have an osteoporosis-related bone fracture during their lives. With millions of baby-boomer women going through peri-menopausal or post-menopausal, those statistics are expected to increase significantly.
To preempt this bone loss, some post-menopausal women are prescribed hormone replacement, and most are encouraged to consume a diet rich in micro-nutrients and exercise regularly. However, 70 percent of the variability in bone mass in humans is associated with multiple genes across different biological systems. This presentation highlights how genotype impacts risk for osteopenia/osteoporosis by identifying polygenic single nucleotide polymorphisms (SNPs) associated with reduced bone mass, detailing how nutrigenomic and culinary interventions can mitigate their effects, and how assessing specific biomarkers can lead to better health outcomes for this at-risk population.
This presentation will introduce evidence-based information connecting genomics with bone health and health outcomes. The session will demonstrate personalized nutrigenomic intervention for a variety of bone formation and degradation-related case histories. Each case history will include a detailed explanation of specific culinary considerations related to nutrigenomics, and include a roadmap, translating nutrient intervention into actionable recipes and meal concepts.
This presentation was recorded at the 2018 Integrative Healthcare Symposium Annual Conference.