Music Therapy for Stress and Pain Management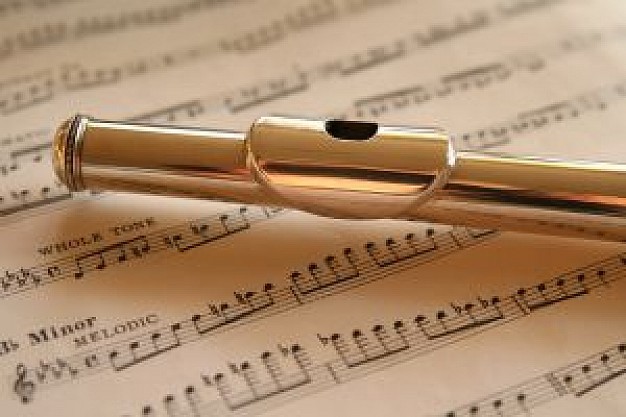 Member Price: $18.00 - 40% Off for Members Only
Add to Cart
Presented by: Suzanne Hanser, EDD, MT-BC
This session will introduce participants to the evidence-based practice of music therapy by first explaining some of the mechanisms underlying music therapy, such as neuromatrix theory of pain, neurologic music therapy, and mind-body medicine.
Recent investigations of its efficacy and most effective clinical strategies will be presented, and in-vivo demonstrations with live music will enable participants to experience a variety of music-facilitated stress and main management techniques. Filmed case examples will demonstrate the impact of music therapy on individuals with diverse diagnoses and symptomatology. Dr. Hanser will provide case material from a wide range of specialties, including oncology, cardiology, geriatrics and family medicine. Application of music to other integrative practices will also be discussed.
This presentation was recorded at the 2018 Integrative Healthcare Symposium Annual Conference.