Membership + The Complete IHSNY18 Conference Package Bundle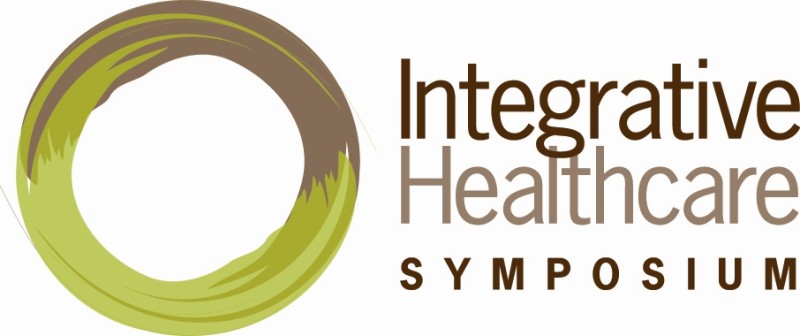 This offer is no longer available.
About Integrative Practitioner membership:
Access all Integrative Practitioner content – completely unrestricted. Integrative Practitioner members gain access to in-depth feature articles on trending industry topics, including Chiropractic, Nutrition, Mind-Body, Practice Management, Integrative Nursing, and more. Other member-exclusive benefits include: the Quarterly Journal, webinars hosted by Integrative Practitioner's Editor, Katherine Rushlau, a 40% discount on all educational resources, and a 25% discount on registration for the Integrative Healthcare Symposium in NYC.
About the 2018 Complete Conference Package:
The Complete Conference Package features all session recordings from the 2018 Integrative Healthcare Symposium Annual Conference in New York City. Watch and listen on your own schedule as the most sought after practitioners, researchers, and educators of integrative healthcare offer their latest research and findings. Stay on the cutting edge of integrative healthcare and discover the latest practical applications to immediately enhance your practice.