Leaky Heart Syndrome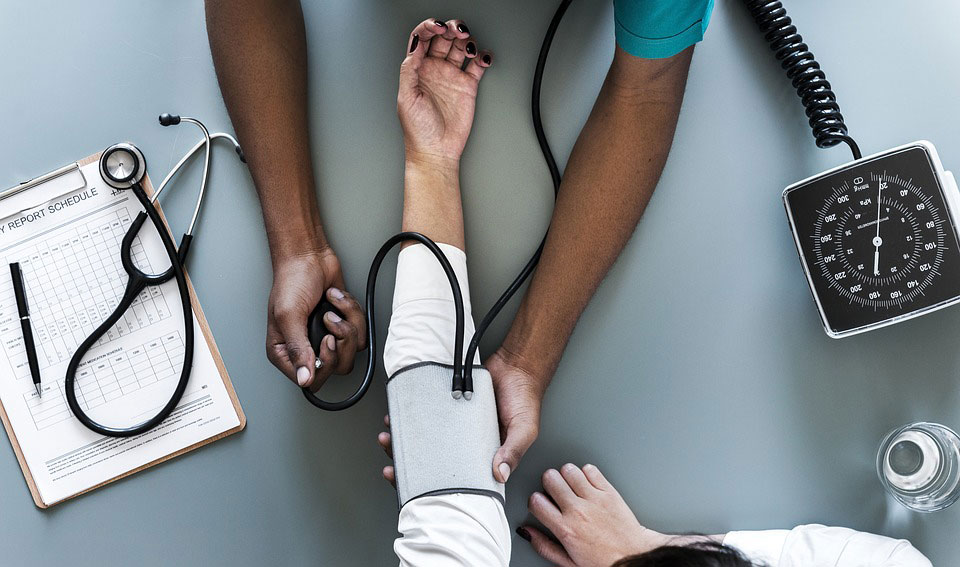 Member Price: $18.00 - 40% Off for Members Only
Add to Cart
Presented by: Jack Wolfson, DO, FACC
Have you heard of Leaky Heart Syndrome? Undoubtedly you have heard of leaky gut, but Jack Wolfson, DO, FACC, will teach you about the leaky heart.
In this session, attendees will learn about blood vessel health, integrity function. By understanding the structure of the vessel, attendees will recognize that cardiovascular disease is autoimmune. That's right. Heart disease is autoimmune. The good news is that autoimmune disease can be reversed.
Wolfson will display how with case studies, hardcore science, discussion of advanced testing modalities mixed in with entertaining stories. Attendees will leave this presentation ready to tackle cardiovascular disease without the need for pills and procedures.
This presentation was recorded at the 2019 Integrative Healthcare Symposium Annual Conference.