Hyperbaric Oxygen Therapy: The Power of an Integrative Approach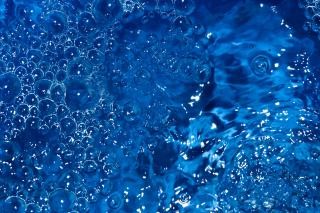 Member Price: $18.00 - 40% Off for Members Only
Add to Cart
Presented by: Scott Sherr, MD
Hyperbaric Oxygen Therapy (HBOT), which is the administration of 100 percent oxygen at greater than atmospheric pressure, is one of the most powerful ways to decreasing inflammation, fight infection, accelerate wound healing, and optimize both physical and mental performance.
This lecture will focus on the HBOT synergy in functional medicine practice. As one of the few HBOT providers in the country who creates personalized treatment plans for patients that leverage the power of integrative medicine, Dr. Sherr will also use real life examples from his practice. Treatment plans include cutting edge & dynamic HBOT protocols, adjunctive technologies, targeted laboratory testing, nutritional interventions (including Health Optimization), and expert referral. Dr. Sherr will share how HBOT can be used in participants' own practice to optimize the health, healing, recovery, and performance of their patients.
This presentation was recorded at the 2018 Integrative Healthcare Symposium Annual Conference.