Guided Imagery - Efficacious, Portable, Scalable, User-Friendly, Self-Administered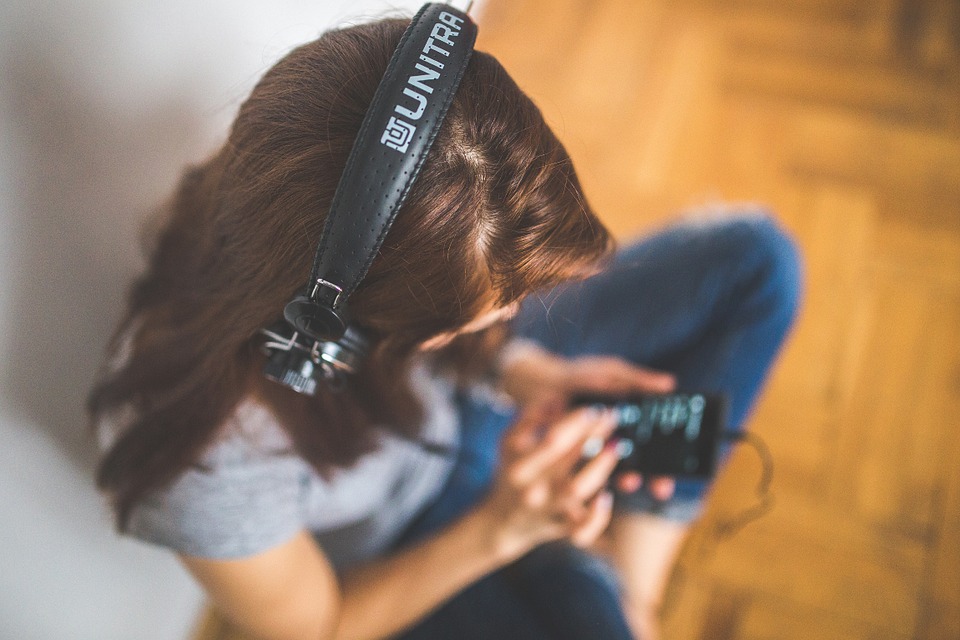 Member Price: $18.00 - 40% Off for Members Only
Add to Cart
Presented by: Belleruth Naparstek, ACSW
In this session, Belleruth Naparstek, ACSW, will present an overview of the benefits of guided imagery, offering key research findings to demonstrate the stunning range of its power and efficacy. She also will offer the comparative pros and cons of mind-body interventions, from simple relaxation to mindfulness meditation to energetic biofield work and everything in between.
Clinicians and program directors will be especially interested in her practical tips for maximum positive impact in using the technique. Additionally, Naparstek will demonstrate one brief and one in-depth sample of this deceptively gentle yet surprisingly powerful technique for catalyzing healing, growth, learning and change.
This presentation was recorded at the 2019 Integrative Healthcare Symposium Annual Conference.