Food: What the Heck Should I Eat?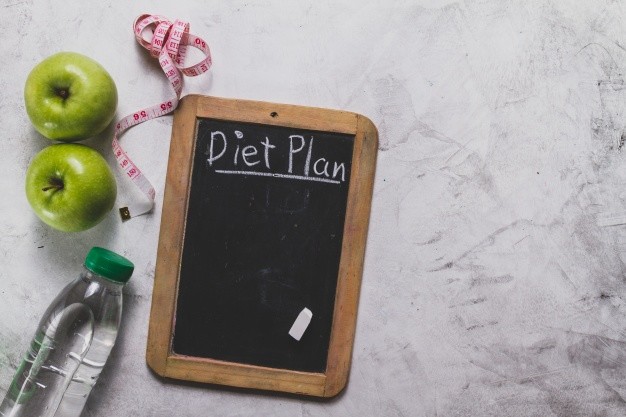 Member Price: $18.00 - 40% Off for Members Only
Add to Cart
Presented by: Mark Hyman, MD
Why are there so many different views on a healthy diet? Should your diet be plant-based, vegan, Paleo, raw, or any other of the dozens of diets that are promoted as healthy? The science of nutrition is fraught with methodological challenges. The politics of food and our lack of a coherent food policy compound the problem.
In this lecture Dr. Hyman will explore the science of nutrition, the politics of food, and most importantly the question, "what the heck should I eat?"
This presentation was recorded at the 2018 Integrative Healthcare Symposium Annual Conference.