Food Fix: How to Save Our Health, Our Economy, Our Community and Our Planet—One Bite at a Time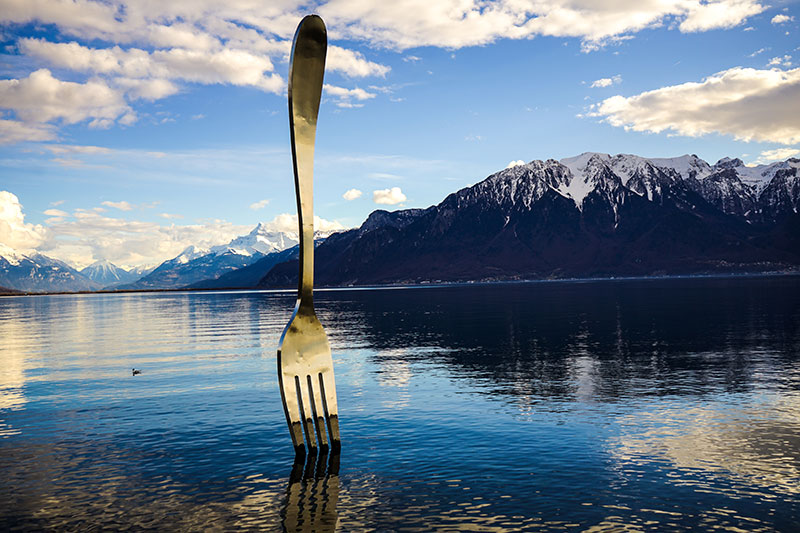 Member Price: $18.00 - 40% Off for Members Only
Add to Cart
Presented by: Mark Hyman MD
It is increasingly clear that our food system drives crises in diverse but interconnected areas—chronic disease and its global economic burden, the environmental degradation of soil and water, climate change, the achievement gap in education, poverty, violence, and social justice. Our commodity rich, ultra-processed, high glycemic diet is the single biggest driver of chronic disease in the 21st century.
It is increasingly clear that the health of our global citizens, the health of nations depends on disruptive innovations that reimagine our current food system from the field to fork. This session explores a reimagined food system that unburdens the economy and humans from chronic disease, protects the environment, reverses climate change, and creates world of healthy children and citizens.
This presentation was recorded at the 2020 Integrative Healthcare Symposium Annual Conference.