Fasting Mimicking Diets, Regeneration, and Age-Related Diseases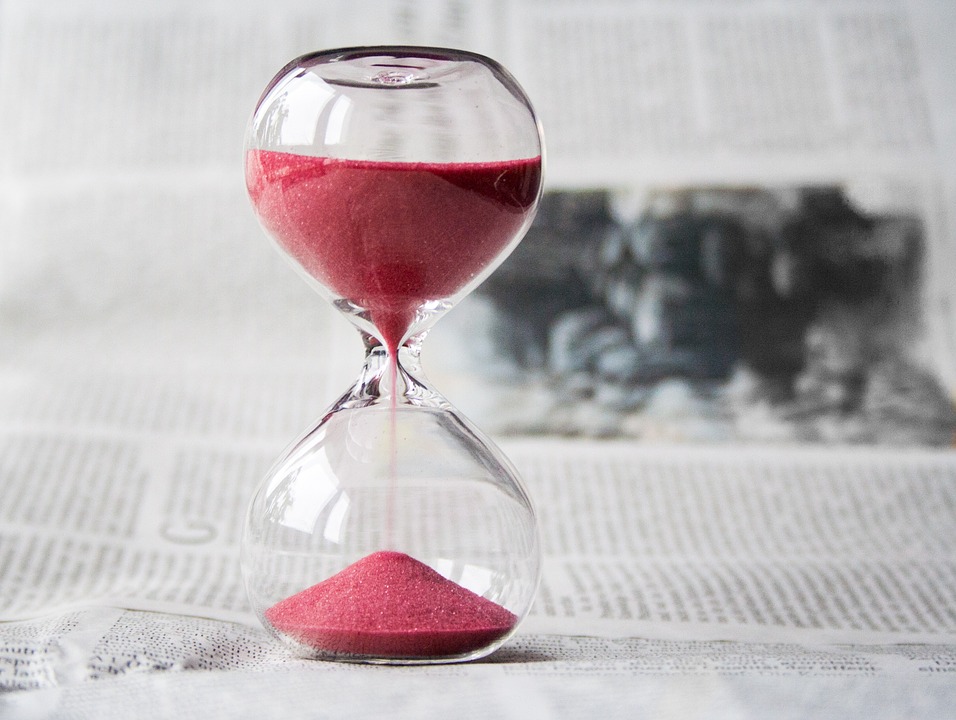 Member Price: $18.00 - 40% Off for Members Only
Add to Cart
Presented by: Valter Longo, PhD
Decades of genetic and nutrition studies by my laboratory and others have resulted in the identification and understanding of strategies to activate high protection, repair and regeneration systems able to prevent but also treat diseases. We now know that certain genetic mutations are effective in greatly reducing cancer and diabetes rates in mice and humans. Chronic dietary restriction is also able to prevent major diseases in monkeys and has strong effects on disease risk factors in humans, but it also has detrimental effects on lean body mass, and potentially on immunity and wound healing.
In contrast, periodic Fasting Mimicking Diets (FMDs) given to human subjects up to once a month for 5 days are able to promote protection and potentially regeneration without severe side effects. In mice, FMDs cause regeneration in multiple systems leading to the amelioration or reversal of a number of pathologies. In humans, FMDs can reduce many disease risk factors, and reduce abdominal adiposity without causing significant losses of muscle mass. These results indicate that FMDs are safe and have high potential to improve health and prevent a variety of age-related diseases. A number of ongoing and future clinical trials will determine which diseases these FMDs are able to treat effectively in the presence or absence of standard of care drugs.
This presentation was recorded at the 2019 Integrative Healthcare Symposium Annual Conference.