Doing It, Better Integrative Medicine for Sexual Dysfunction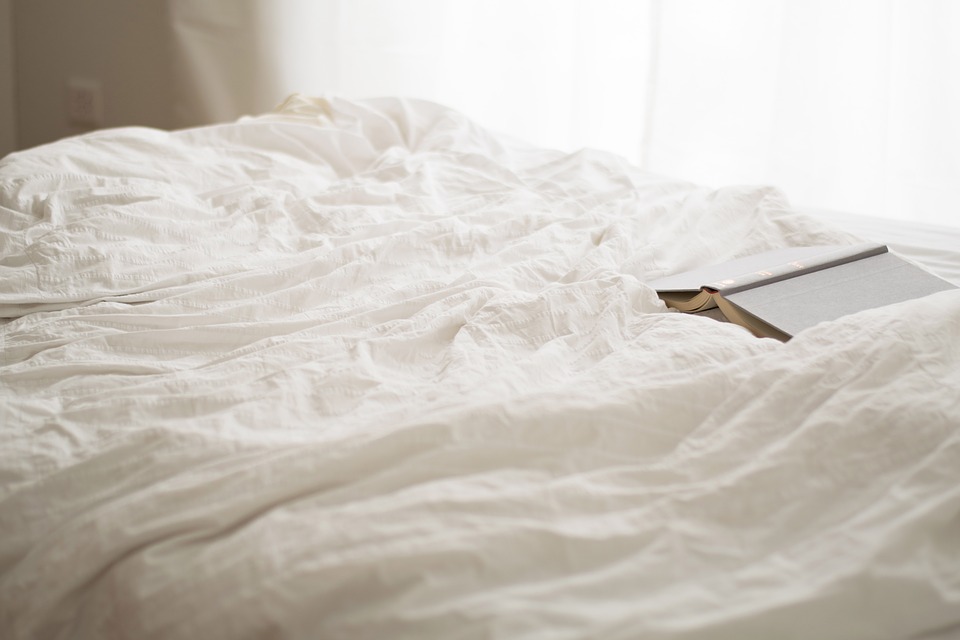 Member Price: $15.00 - 40% Off for Members Only
Add to Cart
Presented by: Barbara Bartlik, MD; Geo Espinosa, ND, L.Ac, IFMCP, CNS; Ronald Hoffman, MD, CNS, FACAM; and Janet Mindes, PhD
New, more holistic solutions to sexual problems are very needed. Hundreds of millions of dollars are spent annually on supplements to alleviate sexual symptoms, yet most are not adequately studied. Pharmaceuticals for sexual dysfunction are not fully effective, or well tolerated. Commonly prescribed medications cause sexual dysfunction, and many live with this reality. Medications also deplete micronutrients, which can contribute to sexual dysfunction, yet this connection is infrequently made.
Targeted micronutrient therapy and many other natural medicine and innovative mainstream strategies may be used to improve sexual function. What's the impact of diet on sexual performance? Are there really aphrodisiac foods? What are the best functional medicine strategies for erectile disorder/ sexual pain? These and many other topics will be covered, such as use of traditional Chinese medicine, evidence for the benefits of the Mediterranean diet and omega-3 fatty acids, and the importance of parasympathetic up-regulation to sexuality.
In order for patients to improve sexual function, they often have to first adopt a healthier lifestyle. This improves blood flow, neurological functioning, and hormonal status, all of which are needed for optimal sexual health. A healthy lifestyle will enhance vitality and minimize the need for medications that cause sexual side effects.