Dietary Needs of the Cognitively Impaired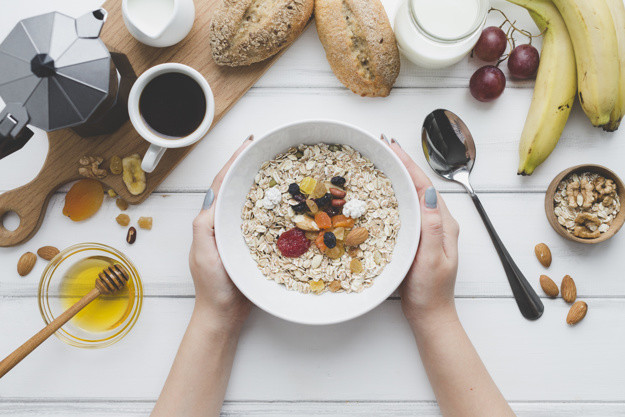 Member Price: $18.00 - 40% Off for Members Only
Add to Cart
Presented by: Laura Rokosz, PhD
Cognitive impairment encompasses deficiencies in early development as well as neurological decline that is age-related. Both pathways may be impacted by nutrient deficiencies that suppress neuronal development. While enhancing the diet with supplements would seem to be a simple fix, understanding deficiencies in nutrient absorption lends some clarity as to why this strategy may not solve the problem.
Nutrient absorption relies on healthy bacteria in the digestive tract to support metabolism. Loss of the microbiome correlates with aging. Nutrients that seem to be most critical for cognitive health include, Vitamins B1 and B12, Vitamin D and folate. B12 and folate function, in part, to reduce the rate of brain atrophy by lowering total homocysteine levels. They play more of an epigenetic role in prenatal development. Thiamine (Vitamin B1) deficiency impairs glucose metabolism in the brain. Low levels of vitamin D, which functions more like a hormone than a vitamin, are associated with cognitive impairment.
Assuming dietary levels are adequate, uptake may be limited due to poor gut health. This presentation will explore the relationship between intestinal bacteria and nutrient absorption as it relates to cognitive health and development.
This presentation was recorded at the 2018 Integrative Healthcare Symposium Annual Conference.