Compassion Fatigue and Vital Exhaustion - A Matter of the Heart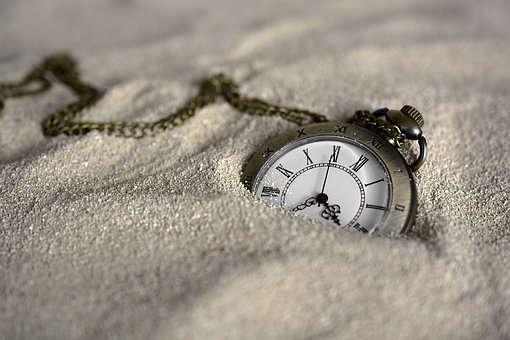 Member Price: $18.00 - 40% Off for Members Only
Add to Cart
Presented by: Nancy Gahles, DC, CCH, RSHOM(NA),OIM and Lorraine Gahles-Kildow, PhD
This half-day workshop is designed to bring awareness and solutions to the epidemic of burnout, Compassion Fatigue, Vital Exhaustion and one of its most devastating consequences, cardiovascular disease. Compassion Fatigue is one face of Burnout Syndrome that has overlapping symptoms which are not readily addressed. Vital exhaustion often overlooked as a continuum of sleep deprivation or "normal job requirement" leads to cardiovascular disease in both men and women and ranks as a high priority consequence of compassion fatigue.
Presentation of definitions, signs, symptoms and solutions based on evidence-based research along with cases and experiential involvement of attendees will be the focus of this half day workshop.
This workshop will be a co-presentation drawing from the integrative evidence-based best practices of Chiropractic, Homeopathy, Mindfulness in Meditation and Movement, Cognitive Behavioral Therapy, Positive Emotion Psychology and World Spiritual/Compassion Traditions. It will include active participation in exercises designed to experience/embody the subject matter presented.