Accelerating Healing and Clinical Results with IV Nutrition Therapy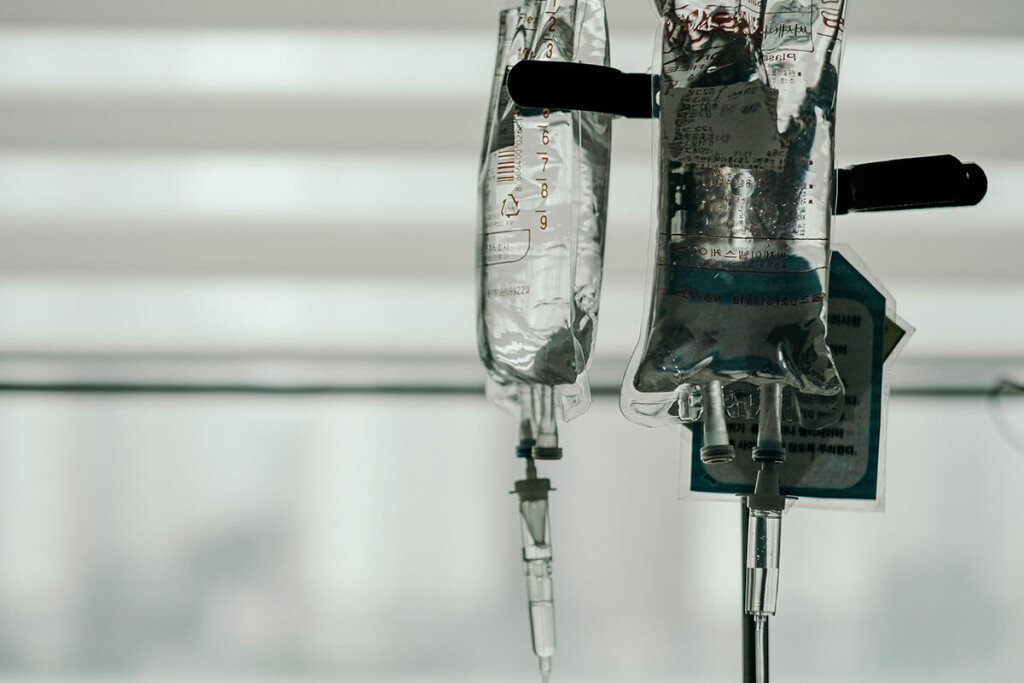 Member Price: $18.00 - 40% Off for Members Only
Add to Cart
Presented by:
Andrew Wong, MD
According to functional medicine – and Hippocrates – the gut is where both health and disease begin. However, due to chronic stress, overuse of antibiotics, contamination of the food supply with endocrine disrupting chemicals, over-consumption of highly antigenic foods (such as gluten- and casein-containing foods), as well as gut microbiome imbalances, increased gut permeability is rampant and can both impair the absorption of nutrients and facilitate increased entry of toxins, leading to chronic illness. Furthermore, if chronic disease is established, the patient can get trapped into a vicious cycle of inflammation, malabsorption, and perpetuation of illness.
Clinical experience has shown that using IV nutritional therapy can accelerate healing times and result in improved clinical responses, including improvement of previously intractable or difficult-to-treat cases. Specifically, this talk will examine the indications for, research on, and clinical role of four key IV nutrients in promoting recovery from chronic illness, including ascorbic acid, glutathione, nicotinamide adenine dinucleotide (NAD+), and phosphatidylcholine (PC).
In this lecture, using the IFM Matrix model, Wong will delineate how to decide to start with oral therapy versus IV nutrient therapy; how to include IV nutrient therapy as part of a therapeutic program for optimizing gut, brain, cardiometabolic, and immune health, for boosting the mitochondria, and for enhancing detoxification programs for mycotoxins and other environmental chemicals. Clinical protocols for safety and efficacy of IV nutritional therapy, as well as case studies highlighting the nutrients described, will be presented, and discussed.
This presentation was recorded at the 2022 Integrative Healthcare Symposium Annual Conference.