Next steps for Wayne Jonas and the Samuelis in integrative health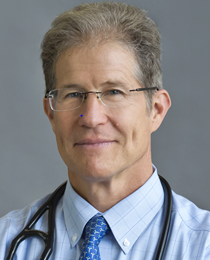 by 
John Weeks
, Publisher/Editor of 
The Integrator Blog News and Reports
Two decades ago, word emerged that a military doctor, Wayne Jonas, MD, would head the then nascent Office of Alternative Medicine at the National Institutes of Health. Ever since, Jonas' path has proved influential in the integrative health movement. He has been honored by many, including in 2015 with the
Pioneer Award
by the Integrative Healthcare Symposium. So when his subsequent, productive tenure as co-founder and CEO of the Samueli Institute
ended in late 2016
, many wondered about Jonas' next professional move. Via a September 6, 2017 e-letter, Jonas has announced the framework for his next steps.  His intention to stay connected with the integrative health field is evident from the quote that greets visitors to his
new operating base, a personal website
: "Integrative health activates your body's ability to heal."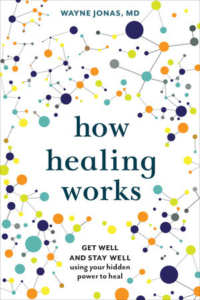 The home page also suggests a strong ongoing relationship with integrative health philanthropists
Henry and Susan Samueli
(photo below). In place of his role as CEO at the research and policy-oriented Samueli Institute, Jonas has been invited by the Samuelis to head a new initiative entitled the
Samueli Integrative Health Programs
. The mission is no less than to "help physicians and patients with information and resources that add health back into health care." In his notice, Jonas shared a professional re-focus in his "new adventure" that connects back to his first vocation as family doctor and physician teacher. One tool will be a new book, due to be published via Penguin-Random House in early 2018 entitled "How Healing Works: Get Well and Stay Well Using Your Hidden Power to Heal." (It is
available for preorder
.) One strategy for his new work will be what he has dubbed a "Grand Rounds Tour"—timed with the release of the book—to reach as many clinicians as possible with his healing message. He shares a reflection on the many changes in medicine since his first general practice, in Germany in 1982: "Even with the many advances in the medical world, the challenges doctors now face with the increasing burden of chronic disease are even harder."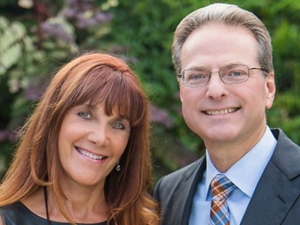 Jonas anticipates using his website as a communications tool. His
first post
is on an idea that is at the center of his case for change. He urges a substitution of the
SOAP note
(subjective, objective, assessment, plan) with a new, proactive framework. Writes Jonas: "The SOAP note is too narrow to effectively grasp the causes of and approaches needed for many of the conditions I see – conditions like chronic pain, obesity, diabetes and hypertension." In its place, Jonas proposes a "HOPE Note." He describes how this Healing Oriented Practices and Environment (HOPE) approach addresses the 80 percent of factors related to health that are left aside in much of conventional practice. He offers a checklist for influential social, spiritual, emotional and environmental factors.
Comment
:  As fellow who not only likes the policy arena but believes it is critical to the advance of the integrative health model, I was worried by the retraction of Jonas' and the Samueli Institute presence from the Washington, DC scene. It was a loss of a rare voice. Jonas has made it clear in personal conversations and in an exit interview when the Samueli Institute closed that he plans to keep his hand in military medicine where he and the Institute were particularly influential. I can't imagine that Jonas won't continue to get involved in policy-related initiatives. That work is clearly in his blood, too.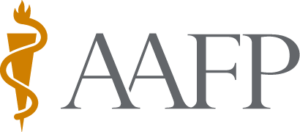 Yet, at the same time, we are indeed at a moment when the research work – particularly in pain treatment – has profoundly shifted the integrative health dialogue. Jonas' focus on translational issues and transforming medical practice may prove quite timely, as well as welcome. When I shared a draft of this with him prior to publication, he responded with an email in which he "cite(d) as evidence that translational work is the right focus now two items:
"First, I am at the annual American Academy of Family Practice meeting where there are lectures and workshops on acupuncture, manipulation, herbal medicine and nutrition. The sessions are packed. There is readiness here in the mainstream for CIM to make its stand.
"Second, the chaos around ACA [Affordable Care Act] continues in Washington. Until the dust settles, there is no place to stand except on the foundation of value based medicine and the quadruple aim. We need to ask ourselves where integrative health adds value."
Here's betting that the deeper Jonas dives into that transformational work, the more he will be called again toward the necessary policy adjustments needed to move toward the HOPE that this son of a minister will be preaching.
Editor's note: This article is not edited and the authors are solely responsible for the content. The views and opinions expressed in this article are those of the authors and do not necessarily reflect the official policy or position of Integrative Practitioner.