In memoriam: Remembering the legacy of Walter Crinnion, ND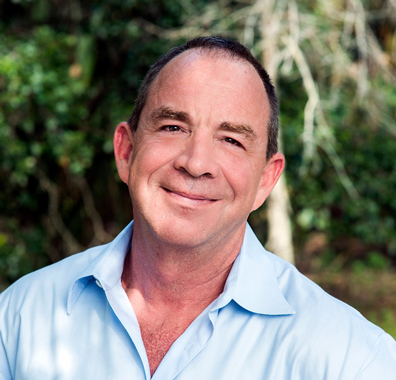 Walter Crinnion, ND, renowned naturopathic doctor, author, and speaker in environmental medicine passed away on Monday March 11, in the presence of family, friends, and colleagues. On behalf of the entire Integrative Practitioner and Integrative Healthcare Symposium team, we extend our deepest condolences to Dr. Crinnion and his loved ones.
I had not yet had the honor of meeting Dr. Crinnion in person and was beyond thrilled when I learned he was scheduled to speak at the Integrative Healthcare Symposium in February. I first "met" Dr. Crinnion in 2017, while editing an article about some of his work in environmental medicine. While he was not able to attend the conference, his colleague, Lyn Patrick, ND, spoke on his behalf, and she and her colleagues had nothing but praise and admiration for his important work.
Dr. Crinnion was known as one of the foremost experts in the field of environmental medicine. He started the environmental medicine classes at Bastyr University, University of Bridgeport College of Naturopathic Medicine, and the Southwest College of Naturopathic Medicine (SCNM). At SCNM, he was able to start the department of Environmental Medicine that he chaired from 2003 until 2013.
He founded the Naturopathic Association of Environmental Medicine, a specialty board for practitioners in this field that sets standards of care and provides board certification. A well-loved speaker, Dr. Crinnion lectured across North America and Europe at medical conferences. He was also the author of Clean, Green, and Lean, and co-author alongside Joseph Pizzorno, ND, of the seminal textbook, Clinical Environmental Medicine.
Dr. Crinnion certainly made a profound impact in the medical community and was a dear friend to all who had the privilege of knowing him. Patrick reached out to us and said she and his very committed students and colleagues who loved him dearly will carry on his work, including his online educational platform CrinnionOpinion.
Additionally, Pizzorno, who was Dr. Crinnion's teacher, colleague, and friend, posted, "Your brilliance and devastating humor will be sorely missed."
We offer our deepest condolences and support to Dr. Crinnion's family, friends, and colleagues, and will pass along any details regarding memorial services as we receive them.