Consortium Pain Task Force publishes nonpharmacologic strategies whitepaper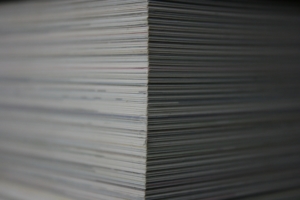 Pain care in America is in crisis, according to the The Pain Task Force of the Academic Consortium for Integrative Medicine and Health. The prevalence of pain in the U.S. is high despite costly, well-intentioned medical responses, which rely mainly on pharmaceuticals and high-tech interventions. In response, the NIH National Pain Strategy, the National Academy of Medicine, the updated pain mandate from The Joint Commission, the U.S. Food and Drug Administration, and the American College of Physicians recommend evidence-informed, comprehensive pain care. This includes evidence-based nonpharmacologic options while conceding that past strategies generally and the use of opioid medications specifically, which have not remedied but rather exacerbated chronic pain, abuse, addiction, illness behavior, and disability. Thirty-seven State Attorneys General have appealed to the America's Health Insurance Plans asking them to include and incentivize evidence-based non-opioid treatments for pain.
Transforming the system of pain care to a responsive comprehensive model necessitates that options for treatment and collaborative care must be evidence-based and include effective nonpharmacologic strategies that have the advantage of reduced risks of adverse events and addiction liability. The Consortium Pain Task Force recently released a
whitepaper
, authored by members of the group, in support of the Joint Commission's revised pain standard that requires as an Element of Performance the inclusion of nonpharmacologic options for patients experiencing pain. The whitepaper is free to download.
Click here
for more information. For questions, please contact task force members Heather Tick, MD at
[email protected]
 or Arya Nielsen, PhD at
[email protected]
.