Your Practice: 7 Simple Profit Hacks You Can Implement in the Next 24 Hours!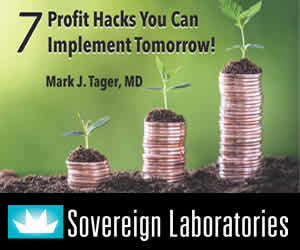 There are two basic ways to get rich. You can invest in, hope, and pray for a windfall. Or, you can make many small changes that, when combined and pursued relentlessly, can bring more profit to the bottom line. If you want your practice to thrive, you can hope for the first, but you'll be better off investing in the second course of action. This webinar will cover the real-world, practical, small steps you can immediately take to improve practice profitability.
You'll learn how to:
Easily increase your ASP
Close the leaks in your practice
Get the most from your vendors
Make reordering products easy
Keep patients loyal to your practice
---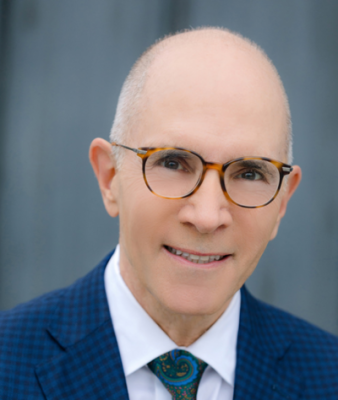 Mark J. Tager, M.D.
CEO, ChangeWell Inc.
Mark Tager, MD is CEO of ChangeWell Inc., a healthcare consulting firm in San Diego, CA. An accomplished speaker and educator, he is well known for his presentations on new approaches to integrative health, aesthetics, and regenerative medicine. Dr. Tager works with healthcare practitioners to help them enhance their presence in person, on camera, and online. He is the author (with Stewart Gandolf) of Cash-Pay Healthcare: How to Start, Grow & Perfect Your Business.
---
Thank you for downloading!