Cipro Toxicity: It's Real and It's Dangerous
Price:
Free Sponsored Webinar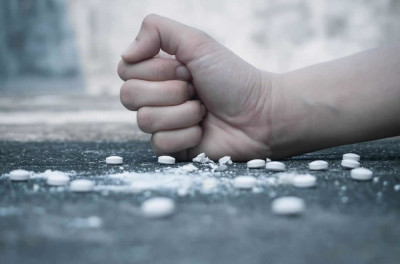 In this webinar, practitioners will learn about the dangers of fluoroquinolones and how to help patients recover from this over-utilized class of antibiotics. Anyone who prescribes Ciprofloxacin, Cipro, Levaquin, Levofloxacin, Ciprodex, or Avelox, owes it to patients to become educated about the disabling, life-altering side effects. A ruptured Achilles tendon…that's just the tip of the iceberg.
---
Speaker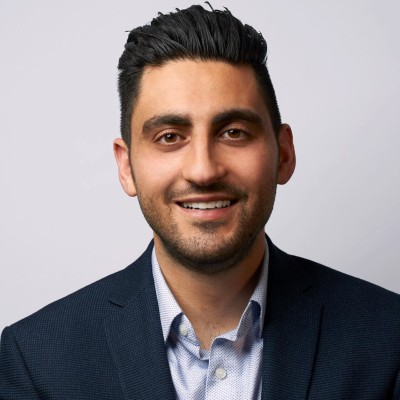 Mark Ghalili, M.D.
Regenerative Medicine Specialist, Regenerative Medicine LA
Dr. Ghalili studied at the University of California Irvine and earned his medical degree at Western University of Health Sciences and completed his Internal Medicine residency at the University of Nevada Las Vegas. His practice is located in Southern California and he serves patients from Los Angeles, Beverly Hills, West Hollywood, and around the world. As a regenerative medicine specialist, Dr. Ghalili's passion lies in teaching his patients about chronic disease, prevention, and discovering the underlying reasons for an illness. He brings his personal experience with Cipro toxicity to the table and helps patients recover from this debilitating and all-too-common condition.
Thank you for downloading!