Building and Enhancing Immune Resilience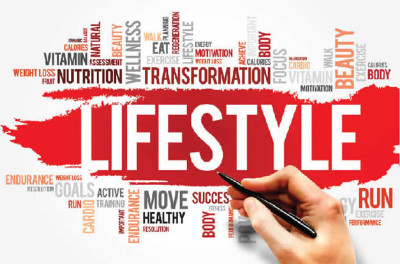 The webinar will focus on practical ways to improve your own immune system so that it can do better what it does best, that being an amazing resilience machine designed for our protection. Also, there will be discussion on things we may be doing to bring about an Immunocompromised state. Tune in to learn how to become more bio-resilient in an increasingly dangerous world.
---
Speakers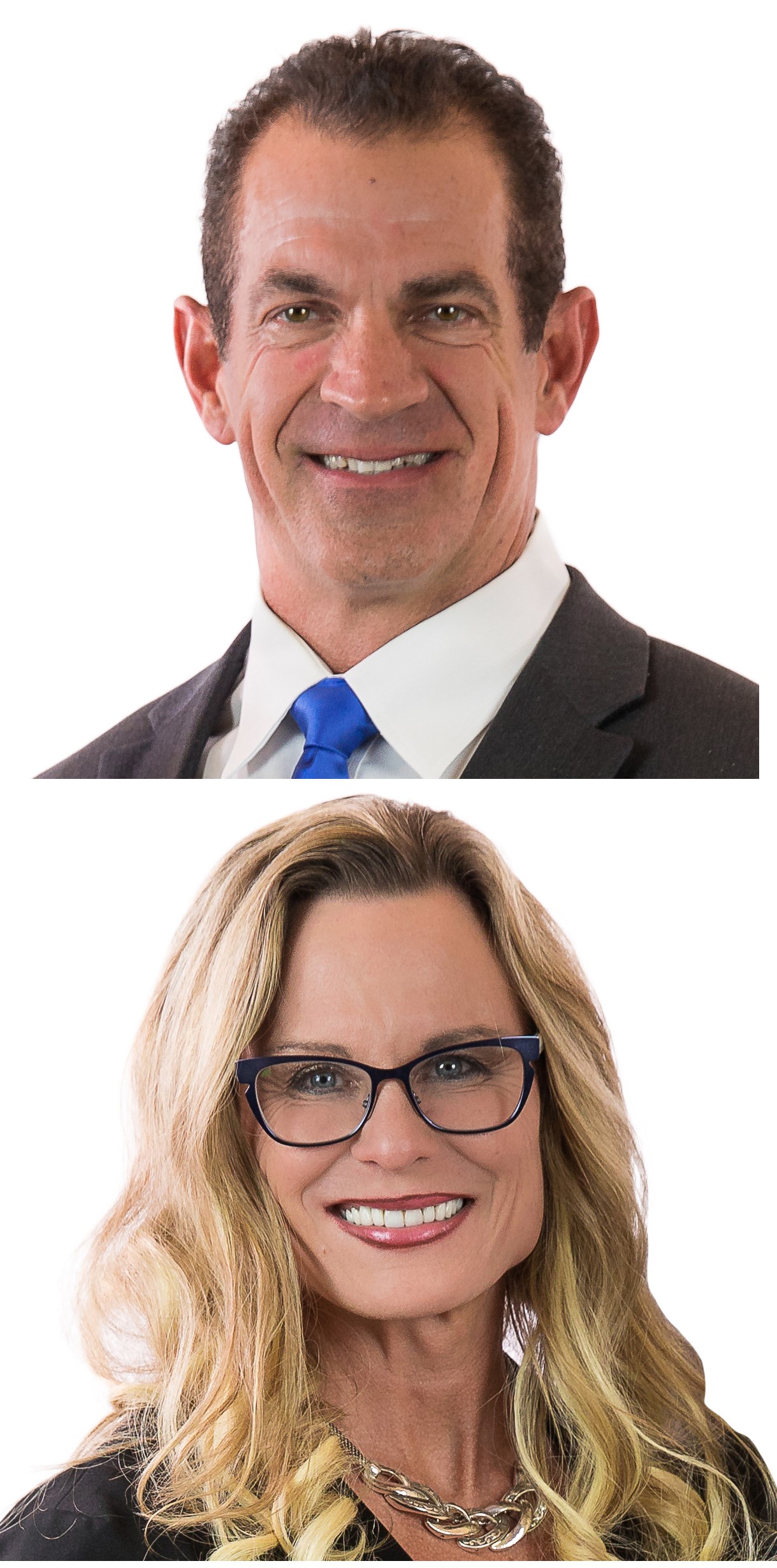 Dr. Mark Sherwood, ND & Dr. Michele L. Neil-Sherwood, DO
Mark Sherwood, Naturopathic Doctor (ND) and Michele L. Neil-Sherwood, Doctor of Osteopathy (DO) are trail blazers and pioneers in functional healing utilizing cutting edge treatment protocols that have led to hundreds of amazing healing testimonials. They have a full-time wellness-based medical practice in Tulsa, OK called the Functional Medical Institute where they adopt a whole person approach, which is outcome based looking at each individual's unique needs. With a huge vision to change the world health care crisis one person at a time, their mission is to lead people down a pathway of true healing. To that end, there are two purposes: 1. To eradicate all self-imposed, choice driven disease conditions, and 2. To eliminate the usage of unnecessary medications. Through their unique clinic, various diagnostic tests are used, including genetics, bio-impedance, neurotransmitter, vascular aging, and stress management. The couple host a weekly television program airing regionally in the Midwest US. They serve patients in nearly every state in the US and in several countries around the world.
Thank you for downloading!