Treating ADHD with Nutrients, Herbs, Therapy and More
Time:
2:00pm-3:00pm Eastern Time
Price:
Free Sponsored Webinar
Sponsored by: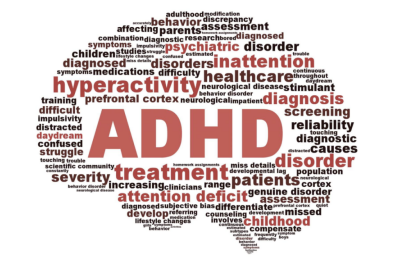 Attention Deficit Hyperactivity Disorder (ADHD) affects an estimated 9-13% of kids and 8% of adults in the U.S. each year. There is an incredible amount of research that supports the effectiveness of both dietary and herbal interventions for improving ADHD symptoms like hyperactivity, impulsivity and more. In this talk, Dr. Kate Henry will teach you how to take this data and turn it into actionable treatment plans for your clients that get them real results, either alone or alongside medications. Rachael Bevilacqua will cover therapeutic interventions that clients of all ages can use at home. Practitioners will leave this webinar feeling empowered to treat ADHD using nutrients, herbs and lifestyle interventions.
---
Speakers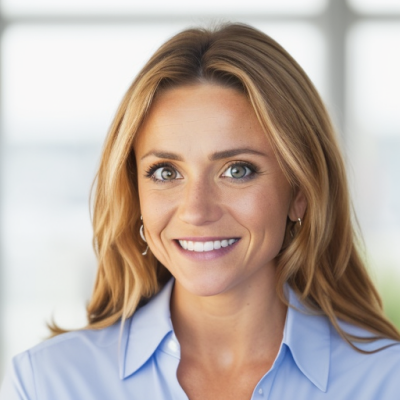 Dr. Kate Henry ND
Head of Medical Education, Rupa Health
Dr. Kate Henry is the Head of Medical Education at RUPA Health, a company dedicated to bringing root-cause medicine to the world. Before joining RUPA, Dr. Kate was the founding Director of Functional Medicine at Sanare Today, a 13-location practice on the east coast of the U.S. that combines therapy, coaching, natural medicine and more to help over 8,000 people thrive. Dr. Kate's training in naturopathic medicine, biofeedback and nutrition allow her to emphasize root-cause treatments that are both low-cost and effective in order to help keep functional medicine accessible to all.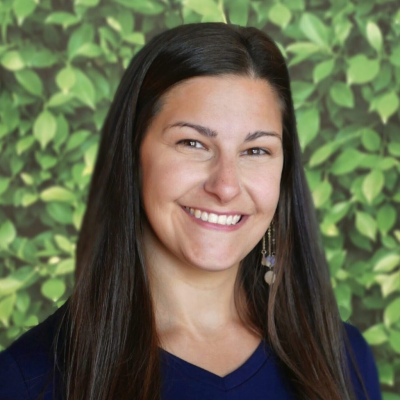 Rachael Bevilacqua
Vice President, Sanare Today

Rachael Bevilacqua is the Vice President of Sanare Today. Sanare Today is a revolutionary set of 13 clinics that combines therapy, natural medicine, nutrition, coaching and more to help people thrive. She has a masters degree in clinical counseling from Philadelphia College of Osteopathic Medicine and is a personal trainer. Her passion for combining revolutionary therapy techniques, food and movement comes from her experience as an athlete, coach and clinician.
Thank you for downloading!