Treating ADHD with Nutrients, Herbs, Therapy and More
Price:
Free Sponsored Webinar
Sponsored by: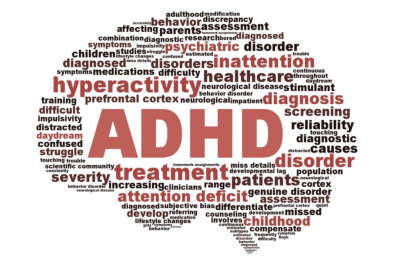 Attention Deficit Hyperactivity Disorder (ADHD) affects an estimated 9-13% of kids and 8% of adults in the U.S. each year. There is an incredible amount of research that supports the effectiveness of both dietary and herbal interventions for improving ADHD symptoms like hyperactivity, impulsivity and more. In this talk, Dr. Kate Henry will teach you how to take this data and turn it into actionable treatment plans for your clients that get them real results, either alone or alongside medications. Practitioners will leave this webinar feeling empowered to treat ADHD using nutrients, herbs and lifestyle interventions.
---
Speakers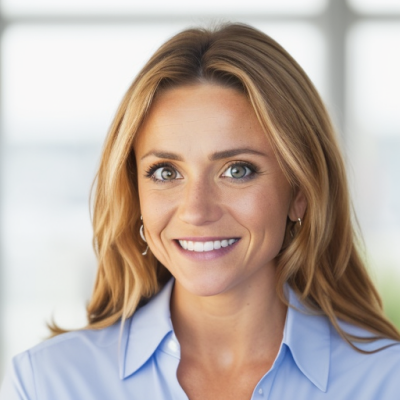 Dr. Kate Henry ND
Head of Medical Education, Rupa Health
Dr. Kate Henry is the Head of Medical Education at RUPA Health, a company dedicated to bringing root-cause medicine to the world. Before joining RUPA, Dr. Kate was the founding Director of Functional Medicine at Sanare Today, a 13-location practice on the east coast of the U.S. that combines therapy, coaching, natural medicine and more to help over 8,000 people thrive. Dr. Kate's training in naturopathic medicine, biofeedback and nutrition allow her to emphasize root-cause treatments that are both low-cost and effective in order to help keep functional medicine accessible to all.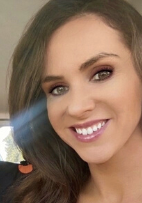 Lauren Ann Chaunt
Functional Nutritionist and Licensed Therapist

Lauren Ann Chaunt is a Functional nutritionist and licensed therapist, as well as a regular Rupa Health magazine contributor Lauren's specialty lies in how functional nutrition and lifestyle factors can modulate & optimize different processes in the body that all influence how we feel- relative to our physical and mental health. You can learn more about her here.
Thank you for downloading!