Micronutrient Treatment of Mental Health Disorders
Price:
Free Sponsored Webinar
Sponsored by: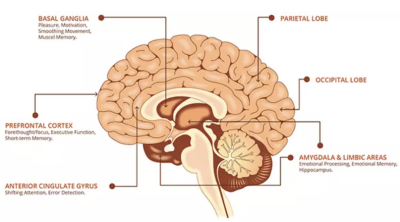 Micronutrient treatment of mental health disorders is powerful root-cause medicine that can lead to miraculous recoveries when done appropriately. During this talk, Dr. Henry will cover recent and important landmark studies that have changed the way we conceptualize the biochemical underpinnings of mental health disorders. Then, they will review the most important micronutrients for treating mental health conditions as well as how to help clients get them through food and other sources.
---
Speaker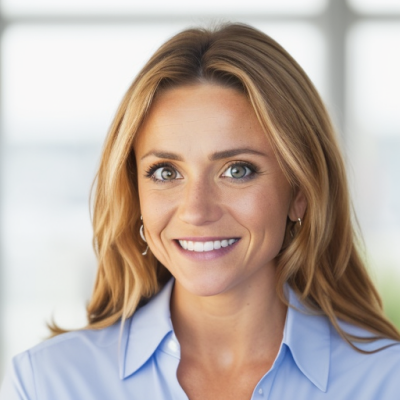 Dr. Kate Henry ND
Head of Medical Education, Rupa Health
Dr. Kate Henry is the Head of Medical Education at RUPA Health, a company dedicated to bringing root-cause medicine to the world. Before joining RUPA, Dr. Kate was the founding Director of Functional Medicine at Sanare Today, a 13-location practice on the east coast of the U.S. that combines therapy, coaching, natural medicine and more to help over 8,000 people thrive. Dr. Kate's training in naturopathic medicine, biofeedback and nutrition allow her to emphasize root-cause treatments that are both low-cost and effective in order to help keep functional medicine accessible to all.
Thank you for downloading!