Translational research review: targeted probiotic outcomes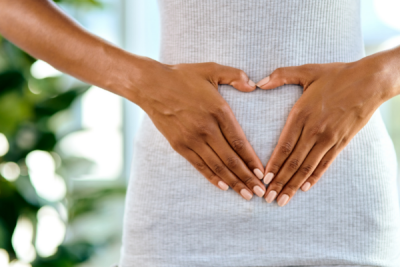 Research has demonstrated the therapeutic value of specific probiotic strains. Yet there are very few controlled clinical trials evaluating final, commercially available formulations. Because there are characteristic differences such as strain synergy, matrix quality, manufacturing processes, gastric resistance, and formulation stability, it is unreliable to "borrow" strain research and apply it to a novel, unstudied formulation. This review collection outlines probiotic research evaluating commercially available final formulations, with links to the relevant, published studies.
Thank you for downloading!