Mood by Microbe: Metainflammation and the Therapeutic Potential of Gut-brain Targeted Probiotics
Price:
Free Sponsored Webinar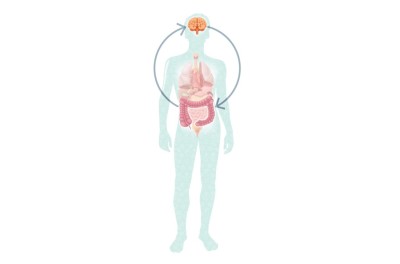 Multiple converging lines of evidence have shown that the primary cause of inflammation may be the dysfunction of the gut-brain axis. This presentation reviews the links between dysbiosis, metainflammation, and psychiatric conditions. Dr Scheiderer discusses the impact of medications, alcohol, diet, and lifestyle as well as the therapeutic potential of targeted probiotics and specialized nutrients to support gut-brain health and mental wellbeing.
LEARNING OBJECTIVES:
Clarification of gastrointestinal contributions to common psychiatric conditions with a special emphasis on systemic and neuroinflammation
Detailed recommendations, including intestinal permeability and small intestinal bacterial overgrowth assessments, as an integral component of evaluating psychiatric complaints
Review of approaches to individualized treatment plans incorporating diet, lifestyle, medications, targeted probiotics, and specialized nutrients
---
Speaker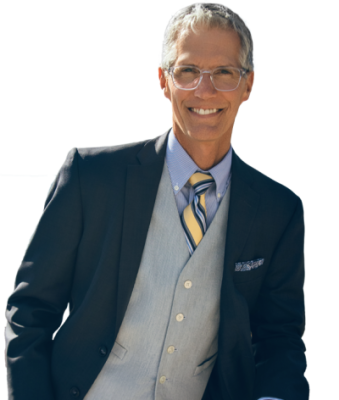 David Scheiderer MD
David Scheiderer MD, MBA, DFAPA, attended medical school at Ohio State University, completed his Behavioral Medicine and Psychiatry residency at University of Virginia, and is certified by the American Board of Psychiatry and Neurology. Dr. Scheiderer specializes in Psycho-Neuro-Immunology (PNI) the primary theory of which is that life and its attendant stressors, combined with a unique genetic endowment and early life experiences, cause progressive imbalances among multiple physiological systems including: neurotransmitters, hormones, growth factors, metabolic parameters, and immunity. Dr Scheiderer presently serves as the Chief Medical Officer and Director of Education at Integrative Psychiatry, Inc.(Sarasota, Florida) and the President of Tiberius Enterprises, Inc. (Roanoke, Virginia).
Thank you for downloading!