Nutrigenomics and Precision Lifestyle Medicine; Big Data Made Simple and Clinically Actionable with GenomicInsight Opus-23 Explorer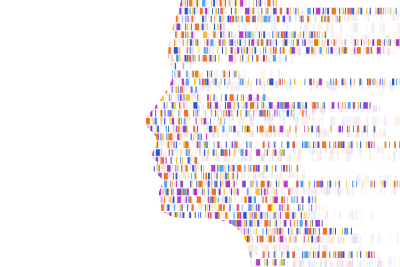 While complex chronic disease is growing at epidemic proportions in the Western industrialized counties, clinical medicine is generally at a loss stem the tide of this epidemic. Big data, machine learning and artificial intelligence presents great hope in unraveling some of the causes by analyzing connections between specific patterns involving genomics, microbiomics, proteomics, and metabolomics and the development of specific disorders. However, big-data is complicated and involves massive numbers of variables and complex networks. How does a clinician make any sense of this emerging information and leverage it in their clinical approach to complicated patient cases? This presentation will look at some of these issues from a practicing clinician's perspective and will focus on how to parse through and curate meaningful genomic information (SNPs) utilizing a state-of-the-art medical informatics platform, Opus-23 Explorer, including the deciphering of complex multi-SNP network mappings. The Opus-23 Explorer platform was developed by Dr. Peter D'Adamo at the Center of Excellence in Generative Medicine at the University of Bridgeport and is now being used both by researchers in major academic centers of excellence and by clinicians in private practice settings internationally.
Objectives:
Appreciate the current epidemiologic trends in chronic complex disease and how big-data analytics may help in slowing this epidemic.
Understand the linkage and association between the prevalence of various chronic complex diseases and metabolic abnormalities and various genomic patterns in individuals through the lessons learned from population-wide big-data analytics.
Appreciate the available clinical laboratory testing and analysis related to "omics" and how to make big-data work for you as a clinician.
Understand the navigation and curation of personal genomic data-sets using the Opus-23 Explorer medical informatics platform and portal.
Become enlightened on the determination of new therapeutic strategies for various chronic complex diseases and metabolic abnormalities utilizing personalized genomic data-sets and lessons from population-wide big-data analysis.
---
Speaker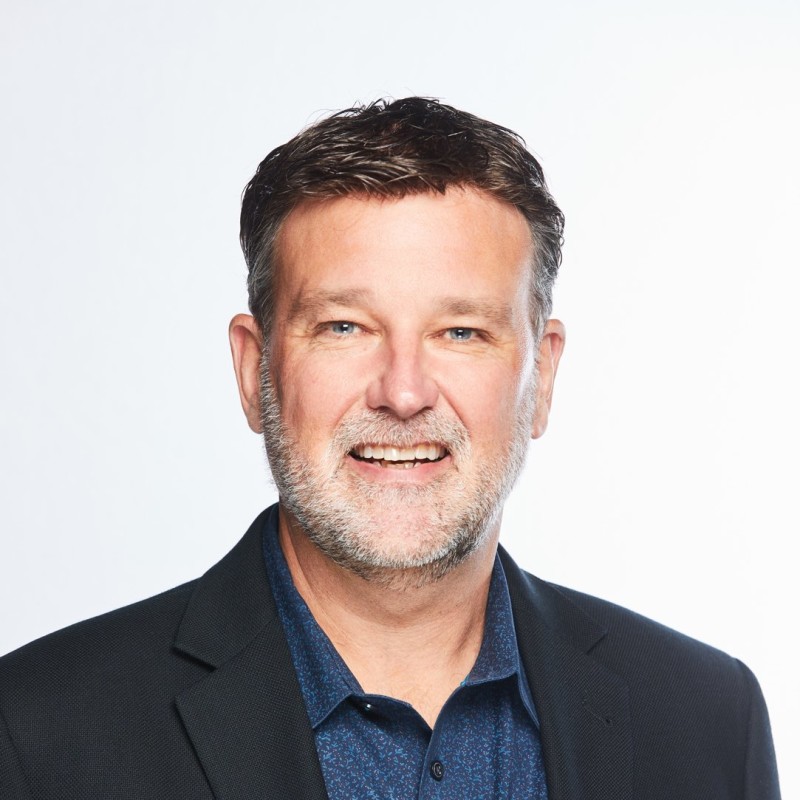 David M. Brady, ND, DC, CCN, DACBN, IFMCP, FACN
Chief Medical Officer, Designs for Health, Inc.
Dr. Brady almost 30 years of experience as an integrative practitioner and over 25 years in health sciences academia. He is a licensed naturopathic medical physician in Connecticut and Vermont, is board certified in functional medicine and clinical nutrition, a fellow of the American College of Nutrition, and completed his initial clinical training as a doctor of chiropractic. Dr. Brady has been the chief medical officer of DFH for over 16 years and has been a guiding presence in product formulation and design, clinical education and support, quality control oversight and strategic partnerships for the company. He also currently serves as the chief medical officer for Diagnostic Solutions Labs, and is the former long-term vice president of the Division of Health Sciences and director of the Human Nutrition Institute at the University of Bridgeport in Connecticut, where he continues to serve as an associate professor of clinical sciences. He has appeared on the plenary speaking panel of some of the largest and most prestigious conferences in the field including; IFM, ACAM, A4M, ACN, IHS, AANP, AIHM and many more. He is in clinical practice at Whole Body Medicine in Fairfield, CT, specializing in functional, nutritional and metabolic medicine.
Thank you for downloading!