Clinical Roadmap to Improving Brain Health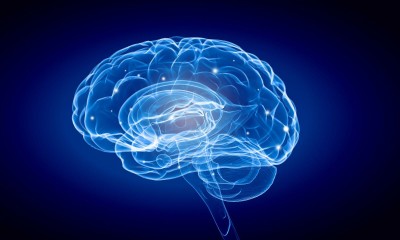 Over the last decade we have learned about the possibility of using nutrition and complementary lifestyle strategies to protect and enhance brain health and function. This lecture will discuss this new nutrition technology and describe how successful implementation can enhance cognitive function for society from the cradle to the grave.
---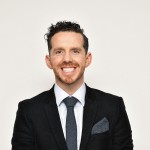 Dr. John Nolan
Research Director, Nutrition Research Centre Ireland

Dr. John Nolan is the Principal Investigator of the Macular Pigment Research Group (MPRG) in the Nutrition Research Centre Ireland (www.nrci.ie) in Waterford Institute of Technology, Ireland. His research group studies the role of eye nutrition for vision and prevention of blindness, and current studies are investigating the link between nutrition and brain health and function. He has secured over €7 million in research funding to date to support these studies. He has successfully supervised 17 students to MSc, PhD and MD level qualifications. He has presented at over 100 international scientific conferences and has published 103 peer-reviewed scientific papers, which have been cited 3,770 times. His H-index is 38. He is co-editor of Carotenoids and Retinal Disease published by Taylor and Francis in 2013. He is currently serving my fourth term as Chair of the International Brain and Ocular Nutrition (BON) Conference and is also an editor of the Journal of Alzheimer's Disease.
Thank you for downloading!