New Insights for Mental Health: The Genetics of Human Behavior and Personalized Therapy
Price:
Free Sponsored Webinar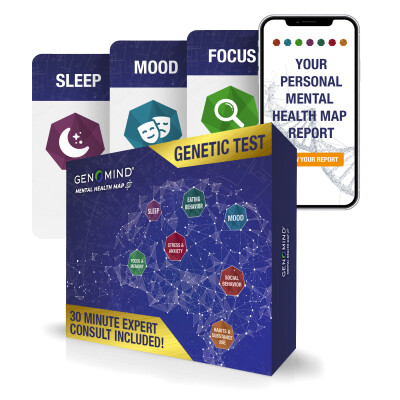 The expression "nature vs. nurture" describes the question of how much a person's characteristics are formed by either "nature" (namely genetics), or "nurture," referring to upbringing or life experience. However, we now know that this age-old argument is rather silly. Instead of pitting one against the other, we should instead consider the elegant relationship between the two. We should focus on "nature and nurture." This is why at Genomind, we go beyond genetic testing to provide interactive learning tools and access to genetic experts to support evidence-based, meaningful interpretation of genetic test results.
Our company was founded 11 years ago when focus on the genetics of behavioral and mental health was nascent. Since then, we have become a leader in this field, offering cutting edge solutions for personalized mental health and wellbeing. This webinar will introduce the audience to the ever-evolving science of behavioral genetics and pharmacogenomics, with a focus on the Genomind Mental Health 360 platform and tools to incorporate a personalized approach to mental health and wellness.
---
Speaker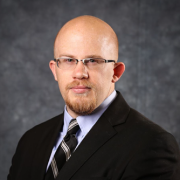 Daniel VanDorn, PharmD
Senior Medical Science Liaison and Lead Scientist, Genomind
Dr. VanDorn earned his Doctor of Pharmacy degree from Temple University School of Pharmacy while concurrently optimizing novel stem-cell disease models and genetic assay technology at the Children's Hospital of Philadelphia, work that has been published in several peer-reviewed journals. He has served in a wide range of health care settings including the Armed Forces, Clinical and Hospital Pharmacy, and medical missions in developing countries. These experiences cultivated a keen understanding of both the technological and clinical aspects of genetic testing. This serves him well as Senior Medical Science Liaison and Lead Scientist for Product Development at Genomind, where he facilitates research and development of the Genomind platform and provides counsel and education to clinicians and patients on the interpretation of genetic assay results.
Thank you for downloading!