Key Strategies to Enhance Patient Engagement
Price:
Free Sponsored Webinar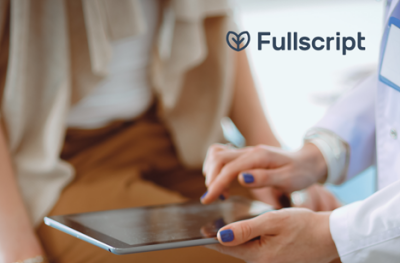 Engaging patients as active participants in their treatment plans is critical as it can significantly improve clinical outcomes, enhance the patient experience, encourage treatment adherence and self-management, and reduce overall healthcare costs. However, establishing an effective strategy to fully engage patients can be challenging because of the broad spectrum of commitment levels that exist among patients.
In this webinar, we'll cover:
Background about patient-centered care
Strategies for making care patient-centered
Touch on treatment adherence - importance of patient education, staged approach, meeting them where they are, communication, etc.
Patient-reported health outcomes & research
Patient empowerment & engagement
Supporting patients with behavioral change
---
Speaker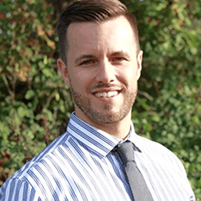 Dr. Christopher Knee, ND
Dr. Christopher Knee is a naturopathic doctor, clinical researcher, and natural health and wellness expert from Ottawa, Canada. As Research and Education Manager for Fullscript's Integrative Medical Advisory Team (IMAT), he oversees research curation projects and the development of educational content for practitioners and patients across North America. He completed Bachelor and Master of Science degrees from the University of Guelph, in Human Kinetics and Human Biology/Nutritional Sciences, respectively, and completed naturopathic training at the Canadian College of Naturopathic Medicine. He is passionate about evidence-informed practice, patient education, health services research, and advancing our understanding of natural medicines.
Thank you for downloading!