How to Build a Successful Virtual Dispensary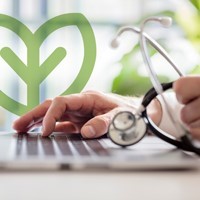 In this webinar Dr. Alex Keller, ND will walk you through how to successfully establish and optimize your virtual dispensary with Fullscript. He will review the various features and techniques you can leverage to improve patient outcomes and optimize your virtual dispensing experience.
You will learn:
How to optimize your virtual prescribing workflow

How to improve treatment plan compliance

How to build a business plan around a virtual dispensary

How to establish the "Ideal Dispensing Mix"
...and much more.
---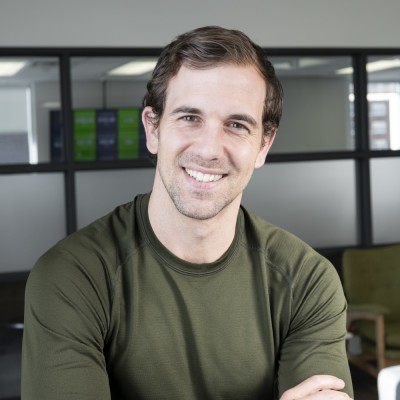 Dr. Alex Keller, ND
Medical Director, Fullscript
Dr. Alex Keller graduated from the University of Ottawa with an Honours Bachelor in Health Sciences and Psychology. Passionate about natural medicine and patient empowerment, he pursued a degree in naturopathic medicine at the Canadian College of Naturopathic Medicine in Toronto, Canada.
He is the co-founder of an integrative sports therapy clinic, where he maintains a practice focus in pain management and sports performance. Dr. Keller also serves as the Medical Director at Fullscript, where he oversees the Integrative Medical Advisory team, which provides training and consultation on medical content across the company's channels and platforms.
Dr. Keller is the host of the soon to be released Fullscript, Unscripted podcast where he has conversations with change-makers in the space of integrative, functional, and naturopathic medicine.
In his spare time, Alex trains for endurance events including road marathons and ultra-marathon trail races. He and his wife, Dr. Jennifer Keller, ND, live on a certified-organic hobby farm in rural Ottawa with their son Oliver and a variety of farm animals.
Thank you for downloading!