Emerging Industry and Supplement Trends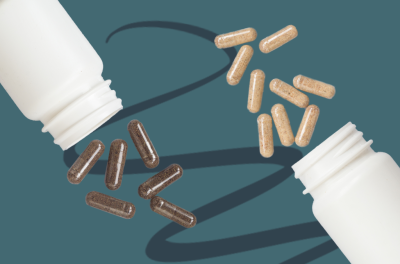 Staying up-to-date with industry news and trends can be challenging for busy practitioners working in the ever-evolving field of integrative medicine. In this webinar, Dr. Jeffrey Gladd, MD, Fullscript's Chief Medical Officer will discuss some of the emerging trends in integrative health and the dietary supplement industry.
This webinar will provide valuable insight into:
The changing values, principles, and business standards in our industry
Some of the top dietary supplement ingredients to look out for this year
New or popular therapeutic approaches in the field of integrative medicine
What this means for you and your practice
---
Speaker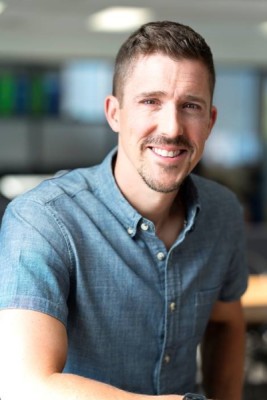 Dr. Jeff Gladd, MD
Chief Medical Officer, Fullscript
Dr. Jeffrey Gladd graduated from Indiana University School of Medicine in 2001. He then went on to train in family medicine at Ball Memorial Hospital in Muncie, Indiana. After completing his residency, Gladd started a family practice that encompassed full spectrum care, including obstetrics, colonoscopy and endoscopy in Columbia City, Indiana In 2006. After the birth of his second child, Gladd transformed his professional and personal focus toward health through nutrition. As a physician, increasing doses and adding medications was no longer acceptable. Gladd delved into his patients' lives — how they ate, how they managed stress, and discovered real health care.
In 2008 Gladd founded and launched PureHealthMD.com, a website housing professionally authored-content to educate people on the lifestyle aspects of health. In 2010, he and his partners successfully sold the content to the Discovery Channel. In 2011, he created and launched the web's first nutrient depletion calculator, Mytavin.com. His technology focus currently is on building GladdMD.com. He is also helping Hello Health promote and develop their innovative social media interface for medical practices.
Thank you for downloading!