Dietary Supplement Quality: Research, Procedures, and Certifications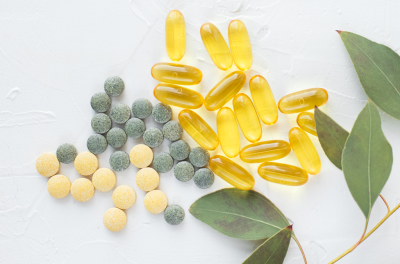 In the integrative health industry, practitioners recommending supplements can take measures to ensure their patients receive the best quality products. From ingredient sourcing and research to supplement manufacturing and distribution, there are many factors to consider when it comes to product quality.
Join this webinar, led by Dr. Alex Keller, ND, Fullscript's Medical Director, to explore the factors that impact supplement quality and build a checklist to guide product selection for patient care.
---
Speaker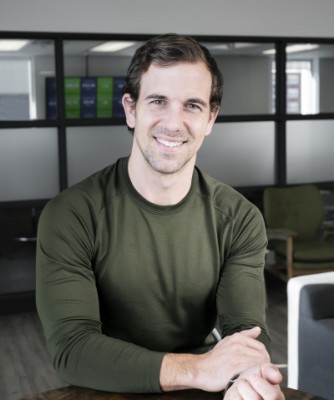 Dr. Alex Keller, ND, CISSN
Medical Director, Fullscript
Dr. Alex Keller, ND, CISSN is a practicing naturopathic doctor in Ottawa, Canada.
Dr. Keller is the co-founder of an integrative physical therapy clinic and maintains a practice focus in pain management, performance, and stress resilience for athletes. He serves as the Medical Director at Fullscript, where he oversees the 15-member Integrative Medical Advisory Team (IMAT), which develops dietary supplement-related educational content for the Fullscript ecosystem.
Prior to medicine, Alex worked in the renewable energy sector, where he developed a deep passion for sustainable agriculture and environmental stewardship. Today, he splits his professional time practicing as a clinician, working for Fullscript, and developing a permaculture operation.
He and his wife, Dr. Jenn Keller, ND, raise their family and approximately 20 farm animals on a farm that they're in the process of converting into an integrative health-retreat and botanical medicine learning center.
Thank you for downloading!