A Guide to the Mediterranean Diet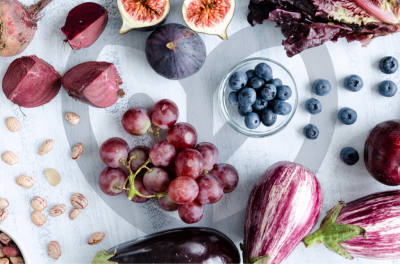 The Mediterranean diet is a dietary pattern based on the traditional dietary and lifestyle habits of individuals living in the Mediterranean region. Variations of the diet have been adopted by individuals worldwide for its many health benefits including cardiovascular disease, type 2 diabetes, metabolic syndrome, neurodegenerative diseases, inflammatory bowel disease, and certain cancers.
In this comprehensive guide, you'll find an overview of the Meditteranean diet and its health benefits, as well as tools and resources that will help your patients be adherent and successful. Resources include the Mediterranean diet food pyramid, ten key guidelines to follow, a full grocery shopping list, a diet diary template, physical activity guidelines, and more!
Thank you for downloading!