Restoring Intestinal Barrier Function During Aging with Insights from GI-MAP™
Price:
Free Sponsored Webinar
Sponsored by: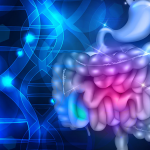 Aging is characterized by alterations in the various components of the intestinal barrier -- including microbial dysbiosis and a decline in epithelial regenerative capacity -- that result in reduced barrier function. This aging-related decline in intestinal barrier function promotes chronic low-grade systemic inflammation that is characteristic of many age-related diseases.

Comprehensive gut health assessment with GI-MAP can provide important, clinically-actionable insights into intestinal barrier status. These clinical insights can help guide practitioners in the application of specific diet and lifestyle interventions to help patients maintain or restore intestinal barrier function during aging.
---
Speaker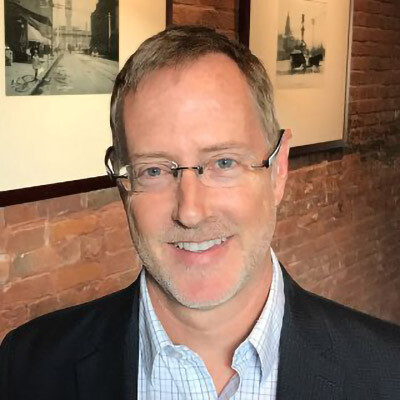 Thomas Fabian, PhD, CNTP
Dr. Fabian is a leading expert on the role of the microbiome in health, immune function, chronic disease, and aging. As a translational scientist, his primary focus is on the clinical application of microbiome research in the integrative and functional medicine space. He received his PhD in molecular biology from the University of Colorado, Boulder, and has worked as a biomedical researcher in the biotechnology industry, and more recently, as a consultant in the microbiome testing field. Currently, Dr. Fabian serves a consultant and science advisor with Diagnostic Solutions Laboratory, and he is also a Science Advisory Board member with Designs for Health. In addition, he is certified as a Nutrition Therapy Practitioner by the Nutrition Therapy Institute in Denver.
Thank you for downloading!