Magnesium: The Missing Link to Optimizing Your Health
Price:
Free Sponsored Webinar
Sponsored by: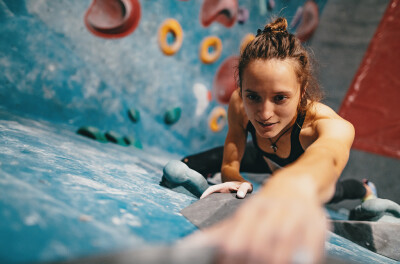 Magnesium is a powerful mineral that plays a critical role in our health and well being. The widespread commonality of Magnesium deficiency cannot be overlooked if we want to optimize our health.
Magnesium is an essential mineral involved in close to 800 enzymatic reactions in the body. Numerous health conditions and symptoms can be as a result of deficient Magnesium levels. Often the wide range of actions and health benefits make a mineral like Magnesium go unnoticed. Therefore, awareness and information will play a key role in fully understanding the actions of this mineral.
Join Dr. Barb Woegerer, Naturopathic Doctor to enhance your overall understanding of Magnesium. In this webinar we'll touch on why we're so deficient in this mineral, the various forms and the top health benefits of Magnesium.
---
Speaker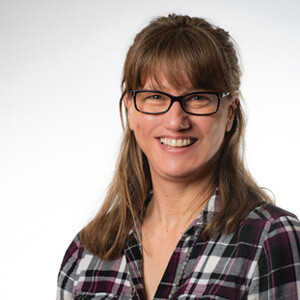 Dr. Barb Woegerer, Naturopathic Doctor
Dr. Barb Woegerer is a licensed Naturopathic Doctor practicing in Toronto, Ontario, Canada. Dr. Barb is passionate about empowering individuals to take control of their own health. Her primary focus is to explore the underlying root cause and provide individualized patient centered care. She utilizes evidence based therapies and provides patients with the knowledge and tools needed to succeed. Her clinical focus is in women's health, stress management, and inflammatory conditions. Dr. Barb spends a great deal of time educating individuals on the importance of magnesium and why we all need to add this mineral to our health toolbox. When she's not seeing patients she loves spending time in nature, reading and experimenting with new recipes in the kitchen.
Thank you for downloading!