Integrative Practitioner Digital Summit
THE MICROBIOME
Product Demo: How Health Program Intelligence Systems Can Improve Your Practice
Every functional health practitioner knows that time is money… but do you know where all of your time is spent? A Health Program Intelligence System (HPIS) is the missing piece in your business. A Health Program Intelligence System unlocks the metabolic, engagement and progress data to bring it together in a coherent way for you to quickly assess, analyze and design programs for your clients. Saving you time and money while driving better outcomes.
Activity sponsored by Biocanic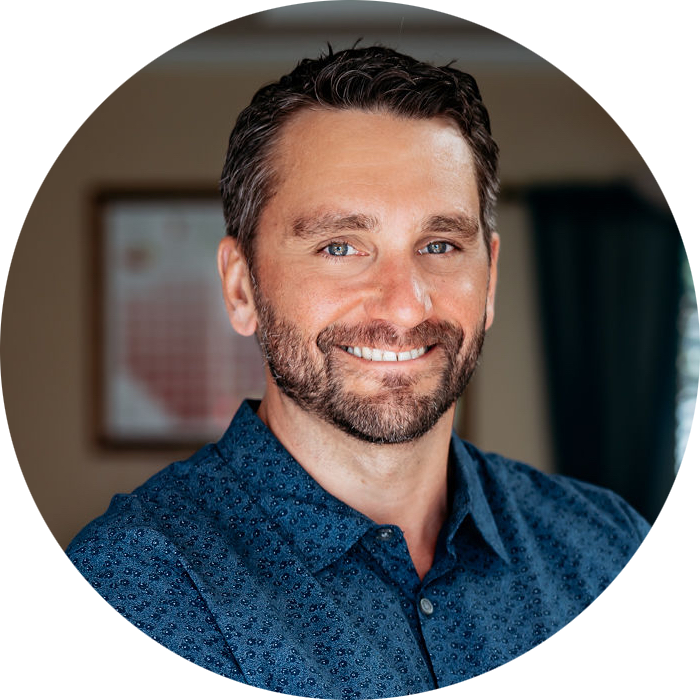 Speaker: Jeremy Malecha, CEO and co-Founder of Biocanic, Inc
Jeremy Malecha is CEO and co-founder of Biocanic with over 20 years of medical and software related experience. Prior to Biocanic, he was a Vice President in ResMed's Software as a Service (SaaS) Division focused on post-acute care electronic medical record systems. Jeremy holds a bachelor's degree in biomedical engineering from Northwestern University.