Integrative Practitioner Digital Summit
THE MICROBIOME
Nourishing the Microbiome Nation with Healthy Diet and Lifestyle Habits
A vast amount of research continues to support the profound role that the gut microbiome plays in human health beyond digestion and absorption. From autoimmunity and cardiometabolic issues to brain health and metabolism, understanding the impact of this internal ecosystem on overall wellness is critical for preventing and addressing chronic health concerns.
This session will discuss specific strategies for incorporating optimal foods as well as foods to reduce and potential gut disruptors. It will also address the intersection between environmental health and microbiome status, from soil health to pesticides and other chemical inputs. Lastly, it will offer practical ideas and creative ways to increase beneficial foods, such as those rich in fiber, polyphenols, and prebiotics, and the potential support that supplements may offer.
Upon completion of this session, attendees will be able to:
Understand the impact of the gut microbiome on overall wellness and in the prevention of chronic disease
Identify and minimize potential gut disruptors
Discuss the intersection between environmental health and microbiome status
Describe strategies to increase beneficial foods and supplement support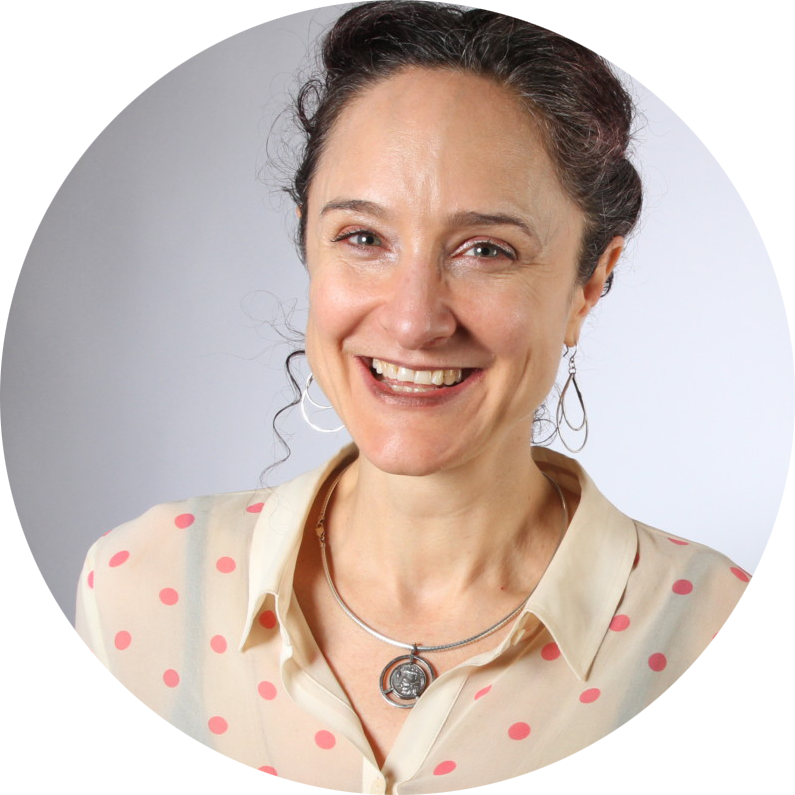 Speaker: Mary Purdy, MS, RDN
Mary Purdy, MS, RDN, is an Integrative Eco-Dietitian with a master's degree from Bastyr University where she is currently adjunct faculty. She has been in clinical practice for over 12 years using a personalized medicine and functional nutrition approach.
Purdy has given over 100 nutrition workshops, speaks regularly at health and nutrition conferences and was the keynote speaker at Bastyr University's Commencement Ceremony 2019. She serves on the boards of Hunger and Environmental Nutrition and Dietitians in Integrative and Functional Medicine which she chaired in 2018 and was part of the duo that revised, updated, and presented the Environmental Toxins, Exposure, and Elimination Module of the Certificate of Training Program offered by The Academy Center for Lifelong Learning.
Additionally, Purdy hosts the podcast "The Nutrition Show," authored the books "Serving the Broccoli Gods," and "The Microbiome Diet Reset," and consults on how to create a sustainable and resilient food system that supports our environment and helps to mitigate climate change. Her website is www.marypurdy.co.