Integrative Practitioner Digital Summit
THE MICROBIOME
Gut Microbiome and Obesity: Are the Bugs Making Your Patients Fat or Skinny?
Worldwide obesity has more than doubled since 1980 and in 2016, more than 1.9 billion adults were overweight. Of these, over 600 million were obese. In the United States, more than one-third or 78.6 million adults are obese. Excess body fat poses many health risks such type 2 diabetes, high blood pressure, and certain types of cancer.
Historically, overweight and obese individuals have been recommended dietary and lifestyle changes such as eating fewer calories and exercising. As evident by the increased prevalence of overweight and obese individuals, these recommendations have not had the desired long-term success and often overlook metabolic and endocrine disturbances.
Obesity is now understood to be a multifaceted disease involving endocrine, inflammatory, gastrointestinal, and nutrient imbalances and additional interventions are needed to make conventional approaches effective. The microbiome has a significant impact on overall health including our metabolic function. Obesity is associated with changes in the microbiome that seem to favor an increased energy harvesting from foods. Changing the gut bacterial profile via dietary changes and targeted supplementation may enhance intestinal barrier health, decrease inflammation, and improve metabolism thus supporting weight management efforts.
Upon completion of this session, attendees will be able to:
Describe a comprehensive evaluation of the overweight and obese patient
Identify laboratory and specialty diagnostic testing options to reveal potential areas of dysfunction linking the gut microbiome and obesity
Understand therapeutic options focusing on an integrative approach to enhance gut health and help successful weight management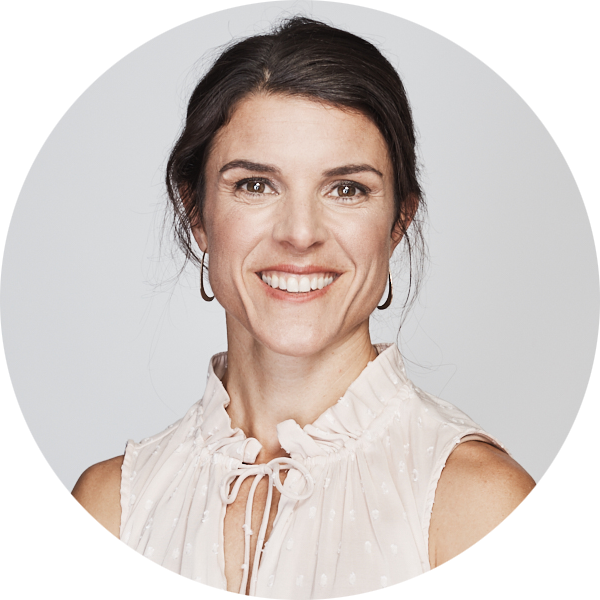 Speaker: Melanie Dorion, AGNPN
Melanie Dorion, AGNP, is an integrative and functional nurse practitioner, founder, and medical director at Be Vital Health Center. She focuses on managing and reversing chronic illnesses, disease prevention, health and performance optimization in adults and older adults. Her approach is grounded in nursing, Functional and Naturopathic medicine philosophies.
She studied Naturopathic Medicine at Bastyr University in Washington before doing her nurse practitioner degree at Seattle University. She has received advanced training in geriatric medicine, obesity management, nutrition, exercise science, herbal medicine and genetics allowing for a unique approach to health concerns.
Dorion's work centers on chronic complex illnesses, disease prevention, environmentally acquired illnesses and performance optimization. Dorion is a chronic disease survivor, having reversed chronic fatigue, and is now dedicated to helping others. Dorion thrives to support patients wanting to feel their best, whatever their role, from being a parent, an athlete, business owner, or an executive.
She is a member of the Institute for Functional Medicine, American Academy of Environmental Medicine, Obesity Medicine Association, and the Virginia Council of Nurse Practitioners. Melanie is also passionate about educating patients and healthcare providers and teaches through her online educational platform, Pentad Integrative Health, and enjoys public speaking. She has made appearances on To Your Health radio and I Love Cville in Charlottesville. Her speaking engagements include Genova Diagnostics, A4M, Biohealth Congress FIM, and is a regular speaker at Mary Baldwin University in addition to leading health workshops and Functional Forum meetings in Virginia.