Integrative Practitioner Digital Summit
Mental Health & Chronic Stress
Linking Immunity, Depression, and Lifestyle Modification in the Age of COVID-19
In this keynote presentation, Dr. Perlmutter will explore newer understandings of brain changes implicated in depression with a focus on the immune system. A specific emphasis will be placed on how the novel coronavirus (COVID-19) pandemic may be influencing these pathways, and what we may be able to do to help offset these effects, especially using non-pharmaceutical strategies.
Upon completion of this session, attendees will be able to:
Understand the role of inflammation in connecting the COVID-19 pandemic and depression
Appreciate the brain pathways implicated in the development of depression and how they are influenced by immunity
Identify lifestyle modifications that may help to offset depressive symptomatology through immune mechanisms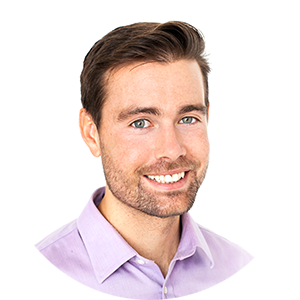 Speaker: Austin Perlmutter, MD
Austin Perlmutter, MD, is a board-certified internal medicine physician and New York Times bestselling author. He received his medical degree from the University of Miami and completed his internal medicine residency at Oregon Health and Science University in Portland Oregon. His focus is on helping identify and resolve the biological basis for "stuckness" in the body and brain, especially around decision-making. He hosts the Get The STUCK OUT podcast and is a co-producer of the Alzheimer's, the Science of Prevention Docu-series. His writing is featured online on MedPage Today, Doximity, KevinMD, Medium, Psychology Today, MindBodyGreen, and DrPerlmutter.com, and his work connecting COVID-19 with immune-related depression appears in the peer-reviewed scientific literature.