Integrative Practitioner Digital Summit
Mental Health & Chronic Stress
Chronic Stress, Mental Health and Neurotransmitters: Where Does Treatment Start?
With the current pandemic, stress and mental health have become important and challenging clinical opportunities to help patients. When considering how the brain and body communicate, the impact stress of on overall physiology, and the nuances that every patient presents, you might be asking yourself where to start for effective results. This lecture will focus on the physiological impacts of stress and give actionable advice on where to start treatment, nutrients to consider, and practical tools for success in practice.
Session sponsored by: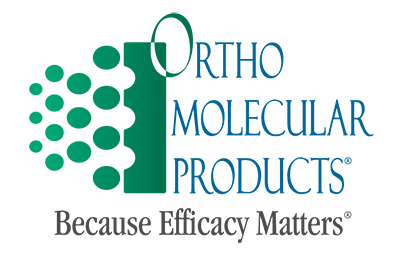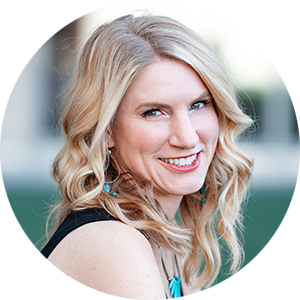 Speaker: Carrie Jones, ND, FABNE, MPH
Carrie Jones, ND, FABNE, MPH is an internationally recognized speaker, consultant, and educator on the topic of women's health and hormones. Dr. Jones graduated from the National University of Natural Medicine in Portland, Oregon where she also completed a two-year residency in women's health, hormones, and endocrinology. Later, she graduated from Grand Canyon University's Master of Public Health program. Recently, Dr. Jones became board-certified through the American Board of Naturopathic Endocrinology. She was adjunct faculty for many years, teaching gynecology and advanced endocrinology/fertility. While in practice, Dr. Jones served as medical director for two large integrative clinics in Portland. Most recently, she joined Lifestyle Matrix Resource Center as the Clinical Expert serving the SOS Stress Recovery Program and is the Medical Director for Precision Analytical, Inc.