Integrative Practitioner Digital Summit
IMMUNITY - AUGUST 6
Session 3: The Epidemic Within the Pandemic
The American epidemic of obesity and its comorbidities is a significant factor in the mortality and morbidity of the novel coronavirus (COVID-19) pandemic. Nearly 75 percent of adult Americans are overweight or obese. The available evidence from the U.S. Centers for Disease Control and Prevention (CDC) shows that COVID-19 patients who are obese are markedly more likely to have a poor prognosis and higher mortality. The metabolic syndrome and underlying inflammatory mechanisms that were already serious health problems before the pandemic are the underlying causes of severe COVID-19 infection.
As the pandemic continues, patients need additional help from clinicians to modify their lifestyle and dietary risk factors and improve their immune defenses. They need support in getting chronic inflammation and autoimmune conditions under control, in moving toward a healthier weight or at least avoiding additional weight gain, improving their diet, and improving their fitness through increased physical activity. These long-term goals are too late for the first wave of the current pandemic, but later waves and new pandemics threaten. By helping your patients understand how to improve their immunity and reduce their risk, you give them the tools to improve their ongoing health.
In this session, Dr. Silverman will discuss how to navigate through this pandemic by sharing leading-edge protocols for improving patient outcomes.
Upon completion of this session, participants will be able to:
Recognize the link between obesity and COVID-19 morbidity and mortality.
Identify the comorbidities that can make COVID-19 more severe.
Discuss the inflammatory mechanisms that are linked to increased COVID-19 morbidity and mortality.
Explain the importance of modifying personal lifestyle and dietary risk factors to reduce inflammation and improve immunity.
Recognize the possible rise in autoimmunity and increased inflammatory status following recovery from COVID-19 infection.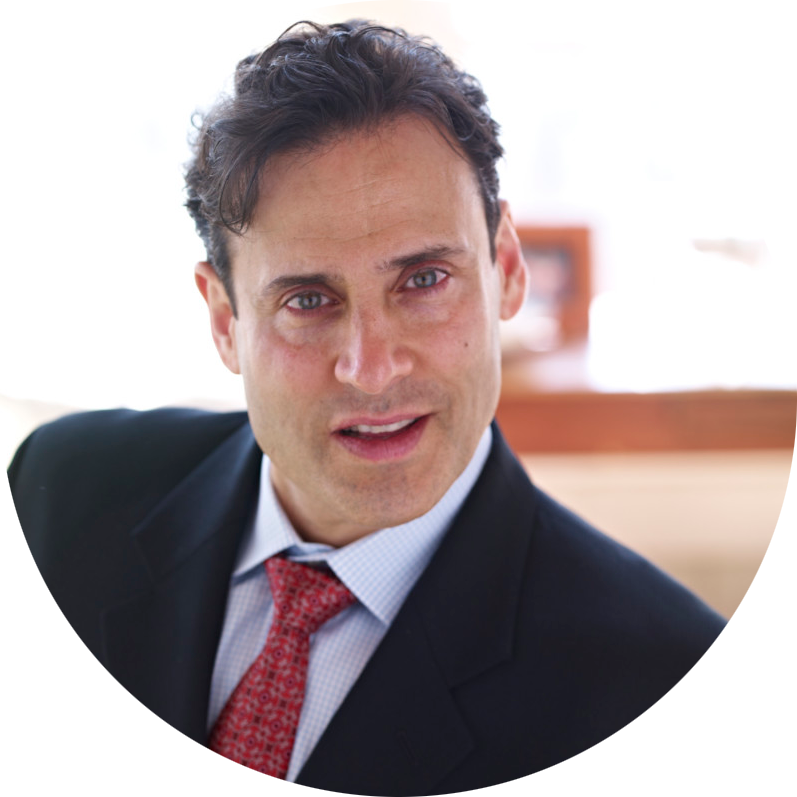 Speaker: Robert Silverman, DC, DACBN, DCBCN, MS, CCN, CNS, CSCS, CIISN, CKTP, CES, HKC, FAKTR
Dr. Robert Silverman is a chiropractic doctor, clinical nutritionist, national/international speaker, author of Amazon's #1 bestseller, "Inside-Out Health," founder and CEO of Westchester Integrative Health Ctr. The ACA Sports Council named Dr. Silverman "Sports Chiropractor of the Year" in 2015. His extensive list of educational accomplishments includes six different degrees in clinical nutrition.
Dr. Silverman is on the advisory board for the Functional Medicine University and is a seasoned health and wellness expert on both the speaking circuits and within the media, as well as a frequent health expert contributor on national blogs such as Consumer Health Digest. He has appeared on FOX News Channel, FOX, NBC, CBS, ABC, The Wall Street Journal, NewsMax. He was invited as a guest speaker on "Talks at Google" to discuss his current book. A frequently published author in peer-reviewed journals and other mainstream publications, Dr. Silverman, is a thought leader in his field and practice.
Dr. Silverman was the principal investigator on a Level 1 laser FDA study.
His new book, Superhighway to Health, is expected to be published in January 2021.