Integrative Practitioner Digital Summit
Immune Health & Detoxification
The Immune Health Dream Team: LC-Plasma, Glutathione, and Glutamine, for your patients personalized needs
A key question you should anticipate this winter season from your patients is "what can I do to strengthen my immune system in addition to diet and exercise?". With so many supplements and ingredients to choose from it can be difficult to provide an optimal recommendation. An ideal immune health cocktail should be able to orchestrate a strong immune response when needed, support the health of immune cells and provide the fuel needed to strengthen those immune cells. Join this session to learn more about:
Targeted ingredients that can help patients proactively protect and defend against invaders.
Trio of ingredients that can work across the immune system to help organize, protect and nourish immune cells.
Scientific literature detailing clinical evidence behind a branded Lactococcus lactis strain plasma (IMMUSE™ LC-Plasma), Glutathione (Setria®), and L-Glutamine (Kyowa Quality).
Session sponsored by:

Speakers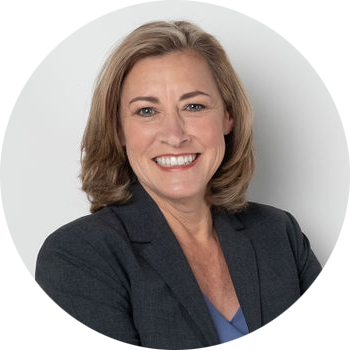 Karen Todd, RD
Vice President Global Brand Marketing, Kyowa Hakko U.S.A., Inc.
Karen is a registered dietitian with more than 25 years' experience in exercise performance and nutritional product development and education. Currently, she is the Vice President of Global Brand Marketing for Kyowa Hakko USA. Karen holds Bachelor of Science degrees in both Scientific Nutrition and Food Science Technology from Texas A&M University and an MBA from the Huizenga School of Business at Nova Southeastern University.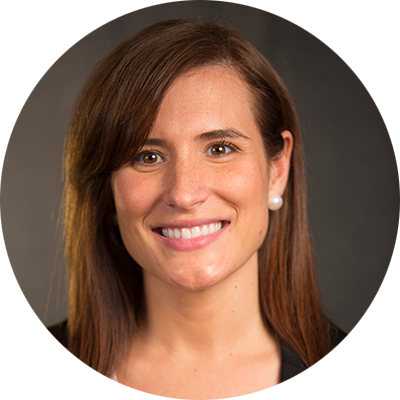 Danielle Citrolo, PharmD
Vice President of Scientific and Regulatory Affairs, Kyowa Hakko U.S.A., Inc.
Dr. Citrolo is a registered pharmacist and she provides scientific and regulatory support to Kyowa's customers in the US, Canada and Latin America. She holds degrees in biochemistry and chemistry from North Carolina State University and a Doctor of Pharmacy from Albany College of Pharmacy, NY.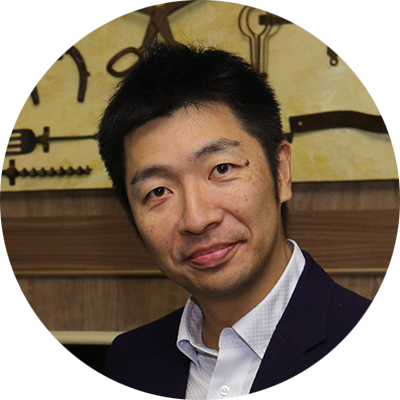 Shintaro Ichikawa, Ph.D.
Director of Technical Affairs, Kyowa Hakko U.S.A., Inc.
Dr. Shintaro Ichikawa is the Director of Technical Affairs at Kyowa Hakko USA, leading the launch of the company's unique Lactococcus lactis strain plasma, IMMUSE™, in the United States. He led the launch of IMMUSE™ in Japan previously. He holds a Doctorate in Life Science from the University of Tokyo, Department of Applied Biochemistry.