Integrative Practitioner Digital Summit
Immune Health & Detoxification
Strategies and Protocols for Long-Haulers Syndrome and Post-Vaccine Support
As the COVID-19 pandemic continues, cases of long-haulers syndrome, more formally known as post-acute sequelae of SARS-CoV-2 (PASC), are increasing. PASC is defined as new, returning, or ongoing health problems appearing four or more weeks after first being infected with SARS-CoV-2.
PASC encompasses a wide range of symptoms. The most common include fatigue, cognitive dysfunction, neurological issues, headache, loss of taste and smell, GI issues, and muscle pain. A functional approach to treating these patients focuses on increasing nutritional support, reducing inflammation, resolving intestinal permeability and dysbiosis, and improved sleep. Concurrently, underlying conditions such as metabolic disorders now need to be addressed expeditiously. Patients with these conditions are more likely to experience severe disease. Their underlying health issues may prevent a robust immune response to the vaccine, making them more likely to experience a breakthrough infection. Protocols to improve the post-vaccine response may be helpful. At this time, it is unknown whether a breakthrough infection increases the likelihood of PASC, but it should be considered if symptoms develop.
This expert panel will have an insightful discussion around the latest data on long-hauler syndrome and post-vaccine support, including up-to-date clinical developments about diagnosis, testing, and treatment. The panelists will discuss protocols to help strengthen the immune response, the critical importance of calming post-COVID systemic inflammation, and strategies to improve the quality of life for long-hauler patients through dietary approaches, selected nutritional supplements, reducing gut permeability, and optimizing the gut microbiome.
Upon completion of this session, participants will be able to:
Discover the current understanding of long-hauler COVID-19 symptoms and prevalence
Adapt protocols to improve the post-vaccine immune response and avoid breakthrough infection
Elucidate how COVID-19 infection has long-term impacts on the lung-gut-brain axis and gut microbiome
Examine the role of systemic inflammation in long-hauler COVID
Apply strategies for reducing inflammation and gut permeability, including diet, supplements, and lifestyle improvements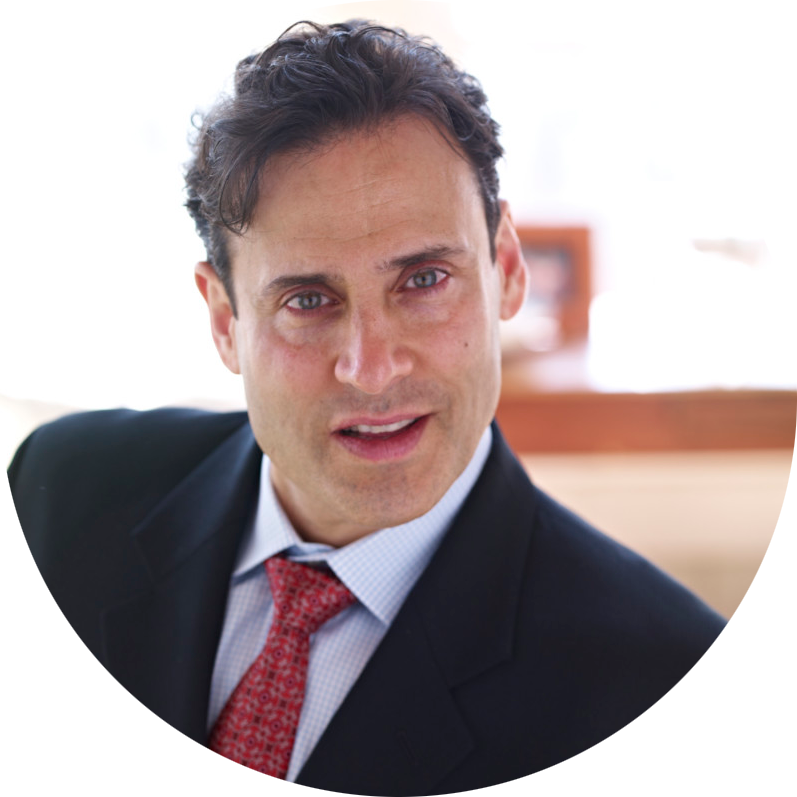 Moderator: Robert Silverman, DC, DACBN, DCBCN, MS, CCN, CNS, CSCS, CIISN, CKTP, CES, HKC, FAKTR
Robert Silverman, DC, is a chiropractic doctor, clinical nutritionist, national/international speaker, author of Amazon's #1 bestseller "Inside-Out Health," and founder and CEO of Westchester Integrative Health Center. He graduated magna cum laude from the University of Bridgeport College of Chiropractic and has a Masters of Science in human nutrition. The ACA Sports Council named Dr. Silverman "Sports Chiropractor of the Year" in 2015
Silverman is on the advisory board for the Functional Medicine University and is a seasoned health and wellness expert on both the speaking circuits and the media. Silverman is a thought leader in his field and practice, a frequently published author in peer-reviewed journals and other mainstream publications.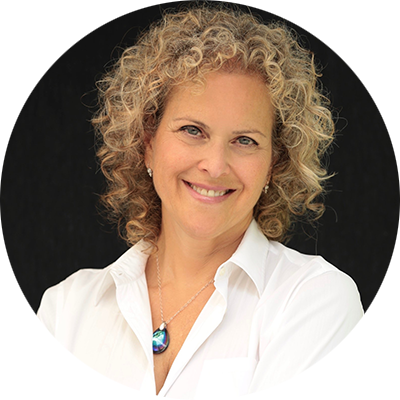 Speaker: Susan Blum, MD, MPH
Susan Blum, MD, MPH, an Assistant Clinical Professor in the Department of Preventive Medicine at the Icahn School of Medicine at Mount Sinai, has been treating, healing, and preventing chronic diseases for nearly two decades. A Preventive Medicine and Chronic Disease Specialist, Blum is the Founder and Director of the Blum Center for Health in Rye Brook, New York, where she leads a multi-specialty team of physicians, nurse practitioners, nutritionists, and health coaches, all providing cutting edge Functional and Integrative Medicine services.
Blum is Board Certified in Preventive Medicine and Certified in both Functional Medicine and Integrative and Holistic Medicine. She is a member of the Medical Advisory Board for The Dr. Oz Show, the Institute for Integrative Nutrition, and is Senior Teaching Faculty with the Center for Mind-Body Medicine in Washington, D.C. and teaches throughout the world in their Global trauma and training programs.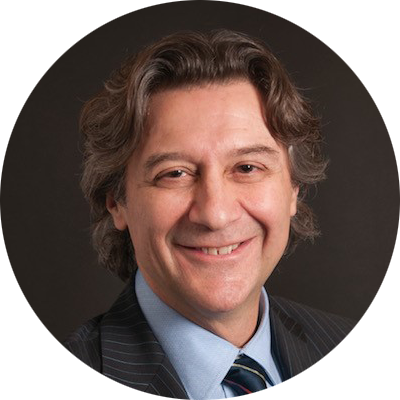 Speaker: Alessio Fasano, MD
Alessio Fasano, MD, is Professor of Pediatrics at Harvard Medical School, Professor of Nutrition at Harvard T.H. Chan School of Public Health, and Director of the Mucosal Immunology and Biology Research Center at MassGeneral Hospital for Children (MGHfC). Fasano's group was responsible for the discovery of zonulin in 2000, a protein involved in the regulation of tight junctions, which is released in conditions of dysbiosis. His current research expertise encompasses basic science focused on bacterial pathogenesis, gut microbiome composition and function in health and disease, the regulation of gut permeability, intestinal mucosal biology and immunology and SARS-CoV2.
Fasano's translational science is focused on the role of impaired intestinal barrier function in the pathogenesis of autoimmune and inflammatory diseases, including celiac disease, autism, and type 1 diabetes. Director of the Center for Celiac Research and Treatment at MGHfC, Fasano is the author of Gluten Freedom, a book for general readers on celiac disease and gluten-related disorders. Fasano is widely sought after as an expert in celiac disease, intestinal permeability, and autoimmune disorders. He is co-author with Susie Flaherty of Gut Feelings: The Microbiome and Our Health, published in March 2021 by MIT Press. With lead author Lael Yonker, MD, Fasano was senior author on an August 2020 paper that featured a study of viral loads in children with COVID-19 using samples from the MGHfC Pediatric COVID-19 Biorepository.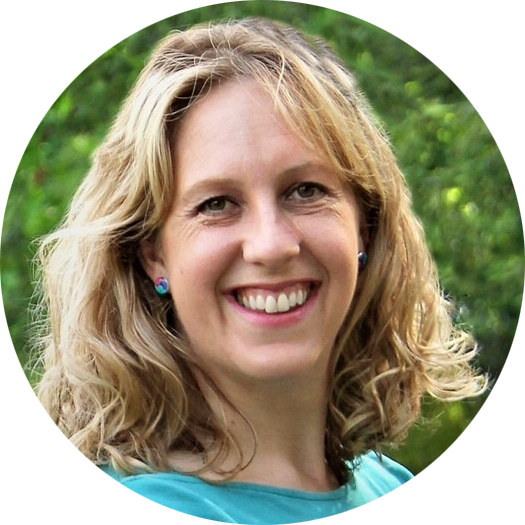 Speaker: Erika Gray, PharmD
Erika Gray, PharmD, is a UCSF trained pharmacist, educator, national speaker and co-founder and Chief Medical Officer of ToolBox Genomics and MyToolBox Genomics, a digital platform that takes an individual's genetic test results and offers a virtual toolbox of informative, user-friendly, lifestyle choices and action plans to live the healthiest possible life.
With almost two decades of experience in the world of functional medicine and a decade of experience in genomics and pharmacy, Gray is dedicated to helping practitioners and individuals understand the intersection of their unique genetics with the environment, and how they can positively change their health trajectory.