Integrative Practitioner Digital Summit
IMMUNITY - JUNE 14
Supplementing Your Practice: The Clinical Benefits of Dietary Supplements In An Integrative Care Approach to Immunity
In this evidence-based presentation by Kristi Hales, RPh, participants will understand the role of high quality clinical-grade supplements in supporting overall health and immunity as they examine actual lab values and case studies.
After this session, participants will have a better understanding of
The significance of supplements in an integrative approach to overall health

A review of the most common supplements used to support immune functions and specific use case scenarios

The proven impact of quality supplements on lab values using blood serum testing

What differentiates a clinical-grade supplement from other supplements

How both patients and medical practices benefit when providers offer a supplement business model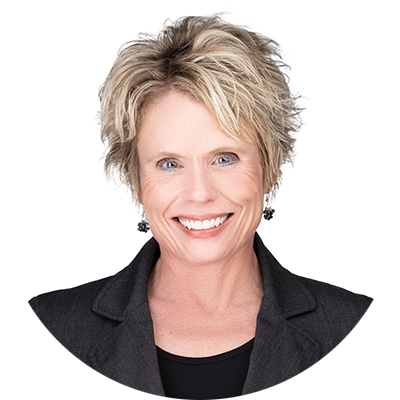 Speaker: Kristi Hales, RPh
Kristi Hales, RPh, has worked in retail and compound pharmacy for over 30 years. While working in the retail hospital pharmacy space, Kristi soon began to notice severe and chronic disease states that needed prevention. She poured herself into the study of nutrition, exercise, insulin resistance, diabetes, kidney disease and more. Her passion for education and learning is evident as she spends countless hours studying Bio Identical Hormone Replacement Therapies so she can best support providers in their prescribing needs. Her love for nutritional support and supplements is a continual area of study that she is highly focused on.
She has had many years of clinical experience and continues to consult with patients and physicians alike. She is committed to helping patients and providers prevent these major disease states and improve the lives of each patient. Currently she serves as Pharmacy Clinical Specialist at MedQuest Pharmacy in North Salt Lake Utah.