Interview: Targeted Probiotics for Body & Mind
November 15, 2022 11:00 – 11:30am ET
Sponsored by: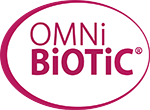 Sammie Mancine, RN, BCHHP, joins Integrative Practitioner associate editor, Avery St. Onge, to share a holistic nutritionist's experience with Omni-Biotic's targeted probiotic formulations including specific client outcomes.
This interview is sponsored by Omni-Biotic.
Theme music: "Upbeat Party" by Scott Holmes via freemusicarchive.org and "Carefree" by Kevin Mcleod via incompetech.com.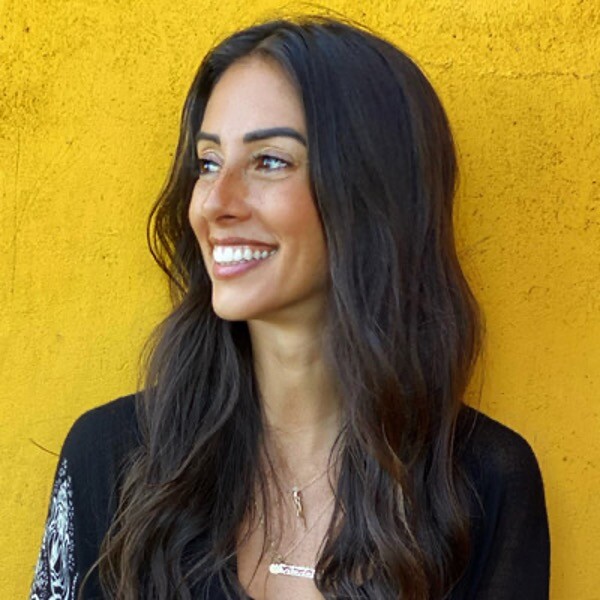 Speaker:

Sammie Mancine, RN, BCHHP
Sammie Mancine is a board-certified Holistic Health Practitioner, Holistic Nutritionist and Registered Nurse. Frustrated and impassioned by the disconnect between nutrition and healing she witnessed while working in hospitals, she founded an eponymous company to help people make that connection at home. She designs personalized programs to improve nutrition and other oft-ignored health determiners like sleep and stress. Applying advanced training in SIBO and knowledge of the microbiome and gut-brain axis, she guides her clients to better health one broccoli floret at a time. Find out more about her here.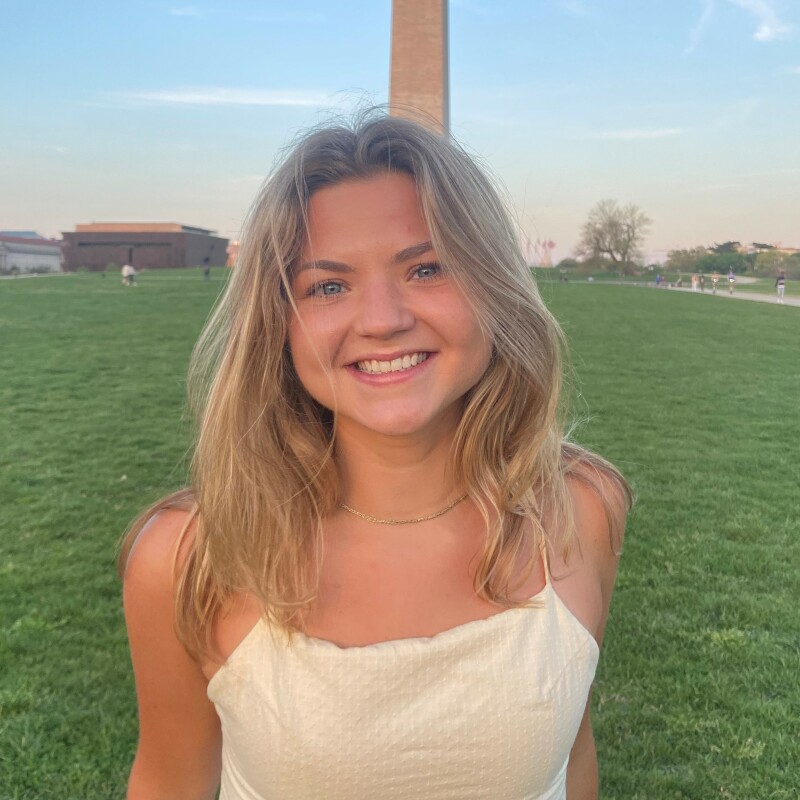 Speaker:

Avery St. Onge, Associate Editor, Integrative Practitioner, and TBD
Avery St. Onge is the Associate Editor of Integrative Practitioner. She's a recent graduate from The George Washington University where she studied journalism and mass communications. During her time at GWU, she focused her reporting on health and wellness. She wrote articles and produced podcasts and videos about topics such as technological advancements in medicine and flaws within college health centers. As a Type 1 diabetic, she is hyperaware of the benefits of a holistic, mind/body approach to medical treatments and is committed to sharing the latest news in integrative medicine.