Stop Telling Them What to Eat
November 15, 2022 3:30 – 4:30pm ET ADD TO CALENDAR
Whether your goals are to attract more patients or to optimize patient retention as well as your time spent and business profits, shifting your nutrition services from telling and education to showing and experimentation will produce the wins that you and your patients seek. Here are three reasons this shift is imperative to your success moving forward:
The competition has gotten personal. Today, everyone is marketing their pills, programs, and digital tools to your patients as delivering personalized nutrition.
People are INFObese. Information is everywhere, all the time contributing to decision fatigue.
Your health depends on It. Burn out, overwhelm, irritation - your business demands it all get done, but you shouldn't be doing it all.
In this session, practitioners will learn the difference and how to implement this critical practice shift.
Learning objectives:
Upon completion of this participants will be able to:
Learn to communicate your value as the true source for personalized nutrition and lifestyle.
Identify how to build in assessment as a tool to consistently show a patient where they are and what their body needs to run better.
Distinguish between education, goal setting, and experimentation - and how experiments empower patients to better outcomes.
Evaluate the needs of your practice and identify what you personally should and should not be doing (and who can be) to deliver what your patients need at every stage for their success.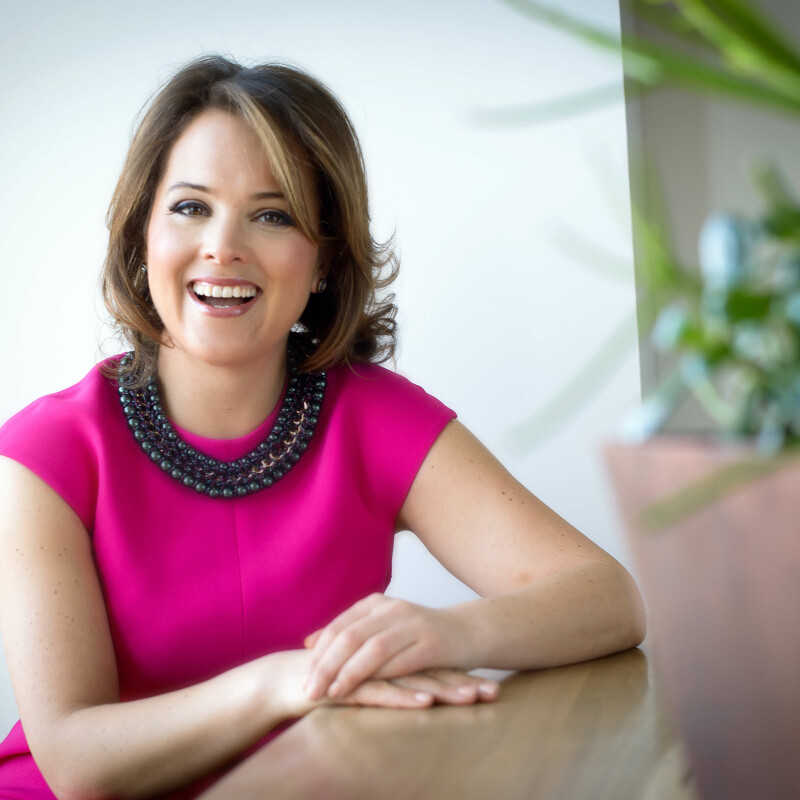 Speaker: Ashley Koff, RD
Ashley Koff, RD is a 20-plus year award-winning personalized nutrition expert and strategic nutrition consultant with an early background as an advertising executive. Today, as the founder of The Better Nutrition Program, Koff leads a team developing cutting-edge personalized nutrition tools and programs for practitioners to attract, retain, and optimize patient outcomes. Koff and her BNP team consult for and have developed programs and content for some of the leading companies in personalized, functional, lifestyle, and integrative medicine today including Jeff Bland's Big Bold Health, Dr. Frank Lipman's Hearty and AndHealth. Koff's resume includes work as a strategic nutrition consultant for companies like Procter & Gamble, Manitoba Harvest, Califia Farms, Nature's Path, Westin Hotels, SmartyPants and is currently an advisor for Victress Capital, The Partnership for a Healthier America, and Tufts University Friedman School of Nutrition's Entrepreneurship Program, a partner at BeyondBrands, and she was appointed the California state representative for the Let's Move campaign. Koff is the author of two consumer publications and a contributor to three practitioner publications and was also the on-air dietitian for three reality TV shows as well as a regular contributor for national and local media outlets. Selected among CNN's Top 100 health makers, as InStyle magazine's go-to Hollywood nutritionist, recognized as one of the Top 10 Social HealthMakers in Nutrition (Sharecare.com), and among the top "50 Natural Influencers" in health and nutrition to follow on Twitter (NewHope360 and Shape.com), Koff was also selected for the first list of Top 10 Registered Dietitians in the U.S. by Today's Dietitian Magazine.