Integrative Practitioner Podcast Special Edition
November 15, 2022 10:15 – 10:45am ET ADD TO CALENDAR
Fighting Autoimmune Disease with Nutrition
Kellie Blake, RDN, LD, IFNCP, joins Integrative Practitioner associate editor, Avery St. Onge, to discuss how autoimmune disease develops, the gut-autoimmune connection, and how to prevent and treat autoimmune disease with nutrition.
Find us at integrativepractitioner.com or e-mail us at [email protected].
Theme music: "Upbeat Party" by Scott Holmes via freemusicarchive.org and "Carefree" by Kevin Mcleod via incompetech.com.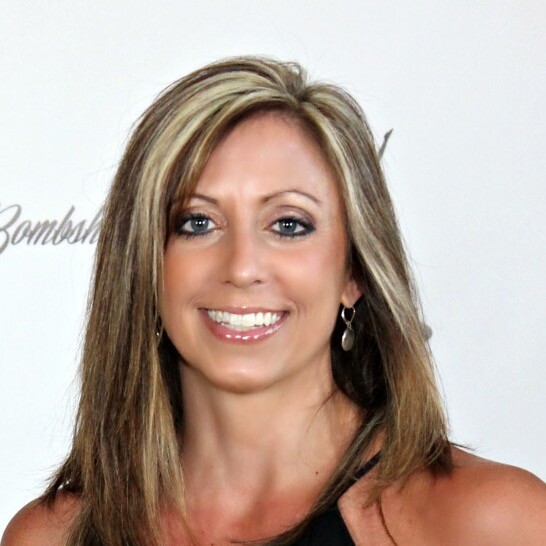 Speaker:

Kellie Blake RDN, LD, IFNCP
Kellie Blake RDN, LD, IFNCP, is a registered dietitian specializing in functional nutrition. She graduated from the University of Kentucky in 2001 and is licensed to practice dietetics in West Virginia, Ohio, and Kentucky. Kellie was named a Top Ten Dietitian by Today's Dietitian magazine in 2015. In addition to her work as both a psychiatric and enteral nutrition dietitian, Kellie co-owns a private practice, NutriSense Nutrition Consulting, LLC, where she uses a functional nutrition approach to help her clients regain their health and quality of life. Kellie is a functional medicine writer and is the social media coordinator for the Integrative and Functional Nutrition Academy. After a life-long battle with autoimmune disease, Kellie was introduced to functional medicine and nutrition and has been able to successfully reverse her own autoimmune disease symptoms. She has published two cookbooks: The Psoriasis Diet Cookbook and Psoriasis Cookbook + Meal Plan.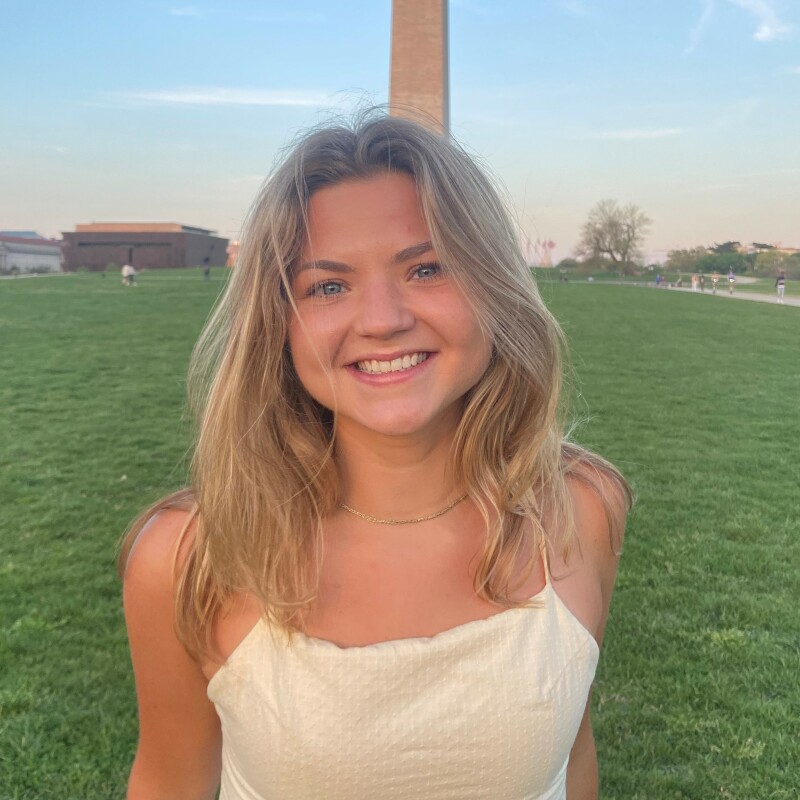 Speaker:

Avery St. Onge, Associate Editor, Integrative Practitioner, and TBD
Avery St. Onge is the Associate Editor of Integrative Practitioner. She's a recent graduate from The George Washington University where she studied journalism and mass communications. During her time at GWU, she focused her reporting on health and wellness. She wrote articles and produced podcasts and videos about topics such as technological advancements in medicine and flaws within college health centers. As a Type 1 diabetic, she is hyperaware of the benefits of a holistic, mind/body approach to medical treatments and is committed to sharing the latest news in integrative medicine.