Copper: The Essential Co-factor for Enzymatic Activity Throughout the Body
November 15, 2022 2:15 – 3:15pm ET ET ADD TO CALENDAR
Sponsored by: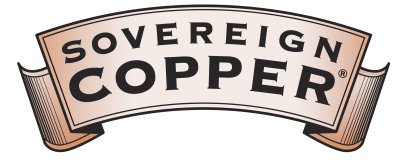 Only 30-40% of the copper consumed in the diet is absorbed. Modern agricultural practices have led to a decrease of trace minerals in our food. The best dietary sources of copper are: Organ meats, shellfish, whole grains, leafy greens, shitake mushrooms, nuts, seeds and dark chocolate. These foods are not common in today's highly processed diets. People on restrictive diets, such as gluten-free, dairy-free, or nut-free may not get typical trace quantities from their diet. Copper is a mineral workhorse in the body necessary for various vital functions. It serves as an essential cofactor in enzyme activity, which affects many biological processes that benefit the body from the inside out. Specifically, copper binds to a variety of essential enzymes called cuproenzymes. These cuproenzymes play a critical role in a number of processes important to the development of joint and bone health; healthy hair, skin, and nails; cardiovascular and blood health; and energy and metabolism:*
Copper is a cofactor in the formation of strong and flexible connective tissue, working synergistically to build collagen and elastin, resulting in healthy bone and cartilage structure, fascia, and ligaments. It plays an important role in the formation of collagen, the principal protein in your skin. Like mortar, it holds the collagen protein "bricks" together. It cross-links collagen with elastin, making connective tissue strong and flexible, which is necessary for healthy skin. Copper stimulates the production of melanin, which is responsible for pigmentation of hair and skin.
Copper also supports the construction and cross-linking of cardiac proteins resulting in soft, durable and flexible vasculature, a hallmark of cardiovascular health.
The production of energy, the very source of life, requires copper at the cellular level. Copper works with magnesium in the mitochondria to efficiently formulate ATP, the principal molecule for storing and transferring energy in the cells.
Mineral supplements are available in a wide range of oxides, mineral and organic salts, or amino acid chelates. This session will review the forms of copper (I) and (II) and distinguishing features that effect absorption.* 15 minutes will be reserved for practitioner Q&A.
Upon completion of the session, attendees will have improved understanding of comprehensive role this essential mineral plays in Daily Wellness:
Identify sources of copper in the diet, insufficiency and deficiency symptoms. Review depletion concerns including high intake of zinc, vitamin C and antacids
Understand how copper works and review how its critical co-factor activity impacts many primary body functions
The role that the two forms of copper (I) and (II) play in efficient bio-availability of this essential mineral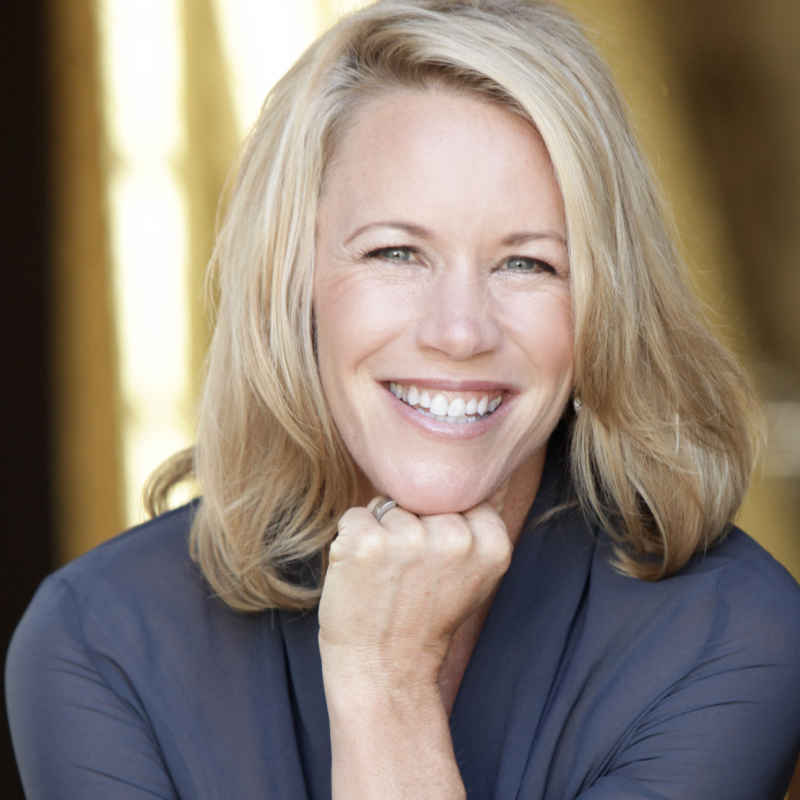 Speaker: Holly Lucille, ND, RN, ONC
Holly Lucille, ND, RN, ONC is a nationally recognized and licensed naturopathic doctor, educator, natural products consultant, and television and radio host and the author of several books including Creating and Maintaining Balance: A Women's Guide to Safe, Natural, Hormone Health and The Healing Power of Trauma Comfrey. She is currently on the editorial advisory board of Alternative Medicine, Alternative Therapies in Health and Medicine, Advances in Mind -Body Medicine and Natural Practitioner. She is regularly quoted as an expert in both consumer and peer journals, and in 2007, was listed in Time magazine's "Alt List" as one of the "Top 100 Most Influential People." In 2012, she launched her own talk show, "Myth-Defying with Dr. Holly" on the Z Living network and is now host of the "Mindful Medicine" Podcast.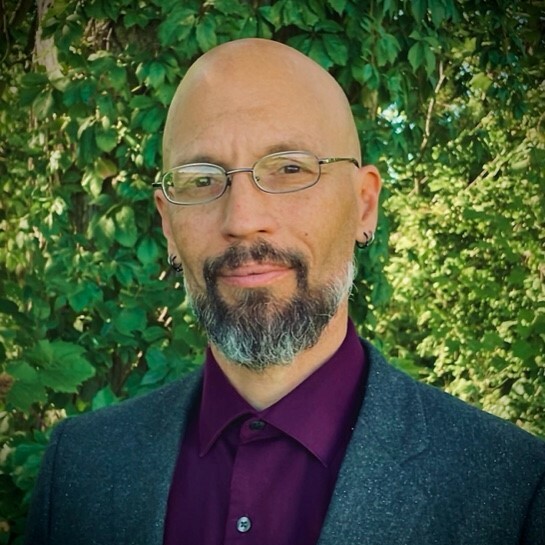 Speaker: Edward Griffen, ND
Edward Griffen, ND graduated from the State University of New York with a Bachelor's Degree in Psychology and a minor in Math and Statistics and went on to pursue his Naturopathic Doctorate from the Southwest College of Naturopathic Medicine in Tempe, Arizona. He spent four years teaching the general education program in an Ultrasound and Magnetic Resonance Imaging program in Phoenix where he developed his love for education and teaching. Dr. Griffen's own health challenges led him down the path of nutritional healing through Naturopathic medicine and drives his passion for helping others on their personal quests for optimal health and health sovereignty.