Integrative Practitioner Digital Summit
Aging & Longevity – April 18, 2023
Effects on Diet & Lifestyle Intervention on Biological Aging
2:00 pm - 3:00 pm Tuesday April 18, 2023
DNA methylation is a well-researched, primary epigenetic process that has been used to establish biological age assessments, namely DNA methylation "clocks," which act as surrogate markers of age-related morbidity and mortality risk. The potential for reversing biological aging using these clocks is just beginning to be explored. Yet, emerging research suggests that it is possible to do just that. Expansion of healthspan (with lifespan) has profound implications for the growing health-related economic and social challenges of our rapidly aging population. This presentation will explore the ways to reverse biological aging and the latest research in this evolving area.
This presentation was recorded at the 2022 Integrative Healthcare Symposium Annual Conference in collaboration with the Institute for Functional Medicine.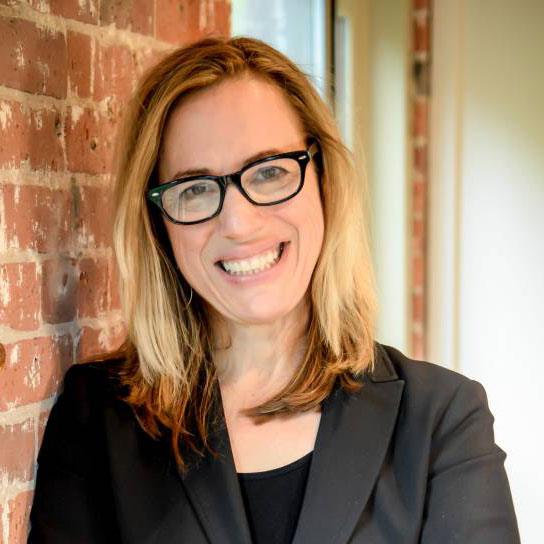 Speaker:

Kara Fitzgerald, ND, IFMCP
Kara Fitzgerald, ND, IFMCP, is engaged in clinical research on DNA methylation using a diet and lifestyle intervention developed in her virtual and in-person Functional Medicine clinic. She is the author of Younger You: Reduce Your Bio Age and Live Longer, Better, a ground-breaking work detailing an 8-week study that resulted in a 3-year reversal of biological aging, and the step-by-step program that will help you live better and longer. She has since published a follow up case series in women, in which participants reduced their biological age by an average of over four years compared to baseline. In her quest for personalized health care for all, she leads clients through her Younger You Program and has as a Younger You companion cookbook, Better Broths and Healing Tonics.
Dr. Fitzgerald is on faculty at the Institute for Functional Medicine (IFM), and is an IFM Certified Practitioner. She regularly lectures internationally and hosts the podcast New Frontiers in Functional Medicine. She received her doctorate in naturopathic medicine from the National University of Natural Medicine in Oregon and is in private practice in Sandy Hook, Connecticut.