Integrative Practitioner Digital Summit
Aging & Longevity – April 18, 2023
Fructose, Glucose, Sugar, and Your Brain Is A Very Sticky Matter: How Advanced Glycated End-products Lead to Alzheimer's, Cognitive Decline and Neuroinflammation
9:00 am - 10:00 am Tuesday April 18, 2023
Over the past three decades there has been a rapid increase in chronic inflammatory disorders in both developing and industrialized countries. These metabolic conditions include type II diabetes, obesity, coronary vascular disease, arthritis, cancers, Alzheimer's, and neurodegenerative disease and are directly associated with our lifestyles and the aging process. The most significant dietary change in modern history is the exorbitant consumption of sugar ladened substances and is linked to the rise in these chronic inflammatory and degenerative conditions. This increase in dietary sugars, especially fructose, causes the formation of advanced glycated end-products (AGEs), which are formed when sugars (non-enzymatically) attach to proteins. A growing body of research supports our understanding of how AGEs and their toxic form, TAGEs, lead to the development of each of these degenerative disorders. In this lecture, Bump will discuss AGEs, their sources, their metabolism and how they lead to such a myriad of destructive pathologies with a special emphasis on neurodegenerative conditions such as Alzheimer's, dementia, cognitive decline, and other neuro-inflammatory conditions. He will discuss how to easily test for AGEs and how to properly interpret them. He will provide the proven therapeutic strategies to reduce the metabolic burden of these destructive substances.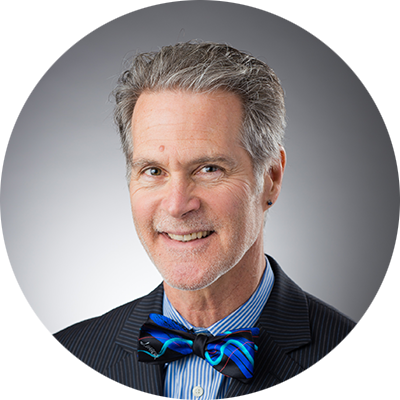 Speaker: Christopher Bump, DC, MS, IFMCP, CNS, DABCN
Christopher Bump, DC, MS, IFMCP, CNS, DABCN, has created a unique model of patient centered healthcare by integrating functional medicine with a network biology approach. His practice philosophy includes integrating science-based nutritional and integrative therapeutics, applied in a personalized way while acknowledging the spiritual, mental, emotional as well as physical aspects of his patient's health. He has over 40 years of experience in clinical nutrition and has earned numerous certifications and degrees during his career. He is a certified practitioner by the Institute for Functional Medicine, and he holds a master's degree from Columbia University in Human Nutrition, where he has served as guest lecturer. He also holds certifications in clinical nutrition with the AMA College of Nutrition and he has chaired the Council for Nutritional Education for the Association of New Jersey Chiropractors. Bump continues in private practice in Northern New Jersey, as well as teaching and lecturing internationally on clinical nutrition, offering unique and creative insight from a functional perspective.