REGISTER TODAY for the 2018 Integrative Healthcare Symposium Annual Conference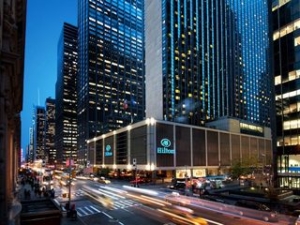 The
Integrative Healthcare Symposium Annual Conference
will be held on February 22-24, 2018 in New York City. IntegrativePractitioner.com is the official media for the Integrative Healthcare Symposium and our subscribers receive a 15% discount.
Click here to register now. 
Want an exclusive sneak peek at IHSNY2018? We will be rolling out interviews, articles, podcasts, and more exploring some of the sessions we'll be offering at this year's event.
Click here
to learn more. Check back regularly as we release new content leading up to the show—including updates for our exciting onsite events.
REGISTER TODAY!